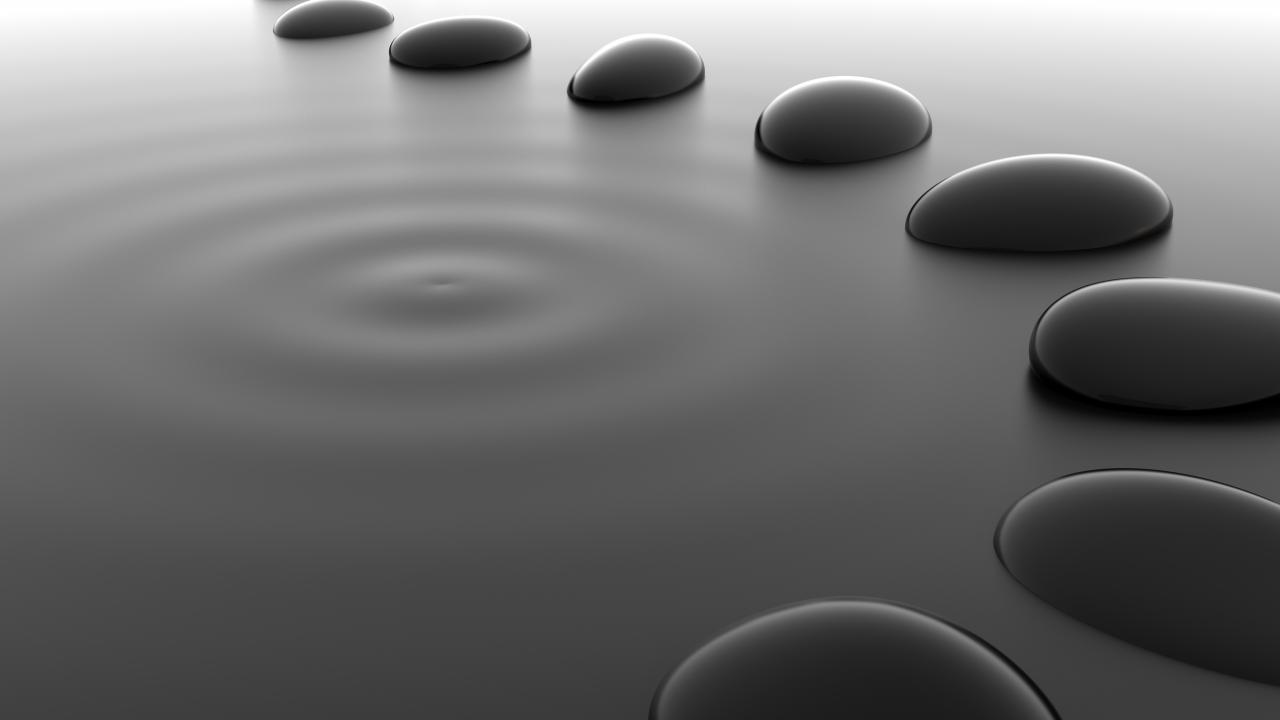 Location
UC Davis Activities and Recreation Center, 760 Orchard Lane, Davis CA 95616
ENROLLMENT IS NOW FULL:

We are no longer taking enrollments for this event
The third annual conference is sponsored by the California Department of Social Services, California's Regional Training Academies, Casey Family Programs, Chapin Hall at the University of Chicago and the University of California, Berkeley.
Who Should Attend
Child welfare and probation county teams, including county agency leadership, social workers, probation officers, case reviewers, CQI staff, analysts and those working to support their county's CQI system
What You'll Learn
You'll spend two days learning from keynote sessions and more than two dozen workshops on these topics:
Nuts and Bolts of CQI 
Reporting and Communicating Case Review Findings to Drive CQI
Connecting the Dots: Collecting Data to Evaluate and Improve Systemic Factors
Qualitative Case Review
Small Agency Data
Racial Disproportionality
Data Visualization
Workforce Development CQI
Building a Culture of Best Practitioners
Implementing CQI in Santa Clara County: The Data Gives the Facts
Engaging Parent Partners in Your CQI Process
The Why Behind the What: Utilizing CFSR Case Review Data in the C-CFSR Process
Building Evidence Related to FFPSA
Safety Culture Initiative 
CCFSR through the Lens of Probation
Data Linkages
Fidelity Tools 
Practice Profiles
Priority Performance Management
Presenters
Learn more about the presenters.
Conference Lodging Room Blocks Available Now
To reserve a hotel room in Davis and secure the block room rate, please contact the hotel directly and ask for the CQI Conference group rate. The deadline to receive a special block rate is January 26, 2020.
Aggie Inn
(530) 756-0352
Online booking
Hilton Garden  
(530) 753-3600
Online booking
Hyatt Place UC Davis
(530) 756-9500
Online booking
Palm Court Hotel
(530) 753-7100
Online booking
University Park Inn and Suites
(530) 756-0910
Online booking
For More Information
If you have any questions, please contact the Northern Academy at (530) 757-8725 or academy@ucdavis.edu.