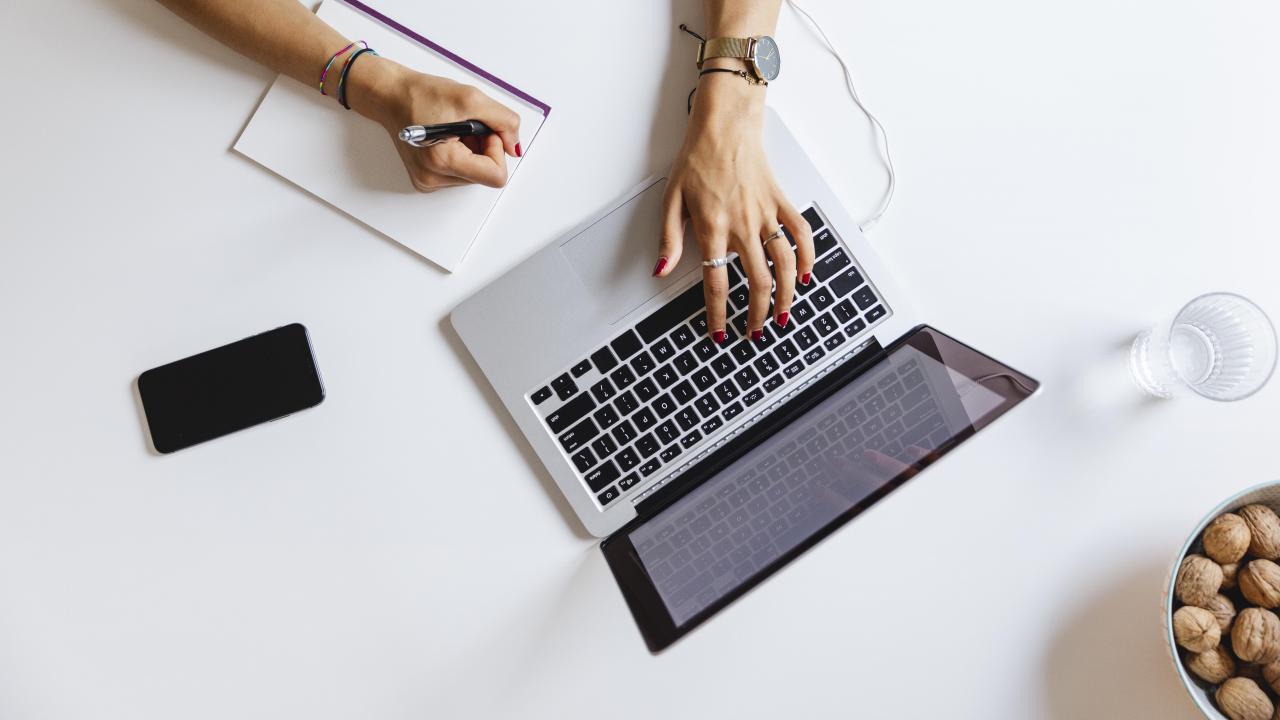 For our human services community of students, instructors, training coordinators and agency partners:
In accordance with guidance from California state government and UC Davis leadership regarding the COVID-19 global health emergency, we have moved to an online/remote format for all classes until further notice. Classes that cannot happen online will be rescheduled for a time when in-person training can resume. We will continue to closely monitor the situation and provide updates on the transition back to classroom-based training as this information becomes available.
Classroom-Based Courses Moved Online
We continue to work with our instructors to transition our classes to an online/remote format.  In the event your upcoming class is being transitioned online, we're happy to work with you to provide resources to ensure an online learning experience that is as positive and productive as the classroom-based instruction.
Getting Set Up as an Online Learner
Visit our Online Student Resources page for instructions, tips and resources for successful online learning.
If you have any questions, please contact us at human@ucde.ucdavis.edu or call (530) 757-8538.
IMPORTANT NOTE for Students and Instructors Who Already Use Zoom
Starting on Saturday, May 30th, Zoom version 5 (released last month) will be required to access UC Davis Continuing and Professional Education classes that include remote instruction. The update features a number of upgrades, including improved security.
For how to upgrade Zoom, visit:
https://support.zoom.us/hc/en-us/articles/201362233-Where-Do-I-Download-The-Latest-Version-
Other Resources