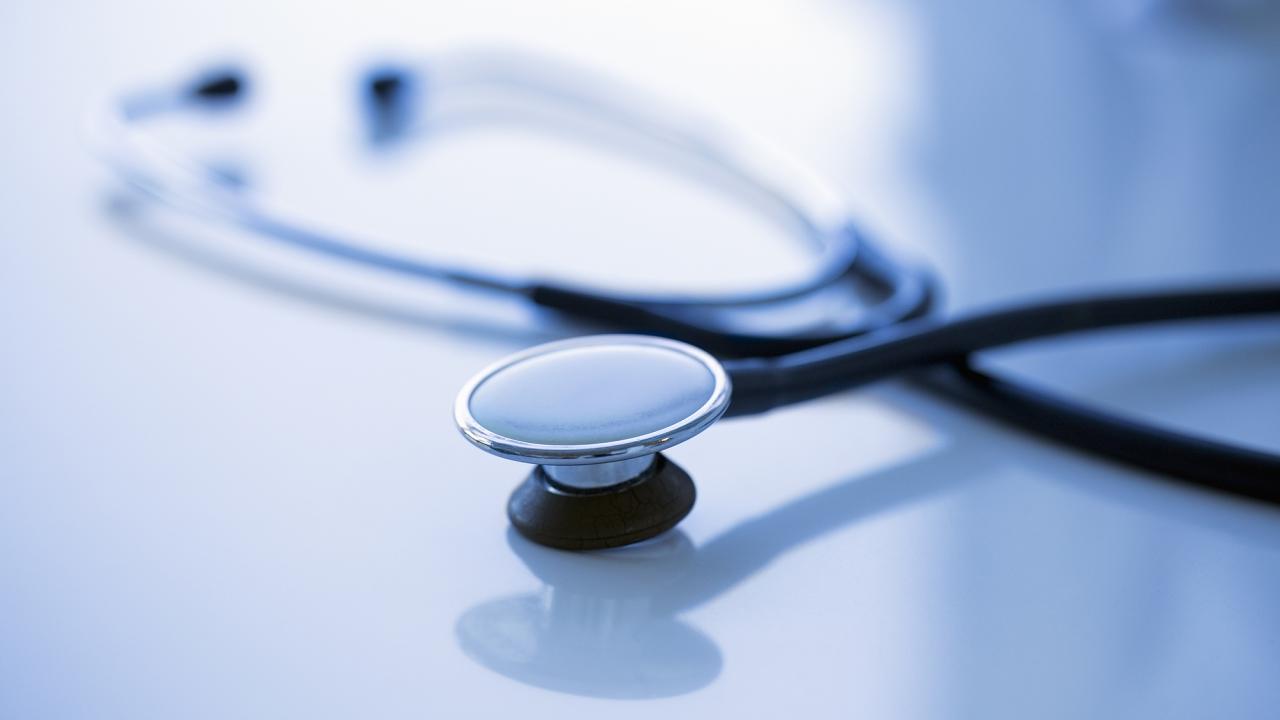 For our human services community of students, instructors, training coordinators and agency partners:
In accordance with the latest guidance from UC Davis, and out of concern for the health and safety of our students and instructors in light of the COVID-19 global health emergency, we have decided to postpone all in-person training now through May 1. As we continue to closely monitor the situation, we will revisit returning to classroom-based training as new information becomes available. We are working diligently with our instructors to reschedule trainings, and we appreciate your patience with us as we try to navigate all of these changes as effectively as possible. 
Alternate Plan for Classroom-Based Courses
We are currently working with our instructors to transition some of our classes to an online format.  In the event your upcoming class is being transitioned online, we're happy to work with you to provide tutorials and resources to ensure an online learning experience that is as positive and productive as the classroom-based instruction.
Getting Set Up as an Online Learner
Visit our Online Student Resources page for instructions, tips and resources for successful online learning.
If you have any questions, please contact us at human@ucde.ucdavis.edu or call (530) 757-8538.
For additional information on the coronavirus, including symptoms, tips for prevention and links to key resources, visit the UC Davis coronavirus updates page.
Other Resources