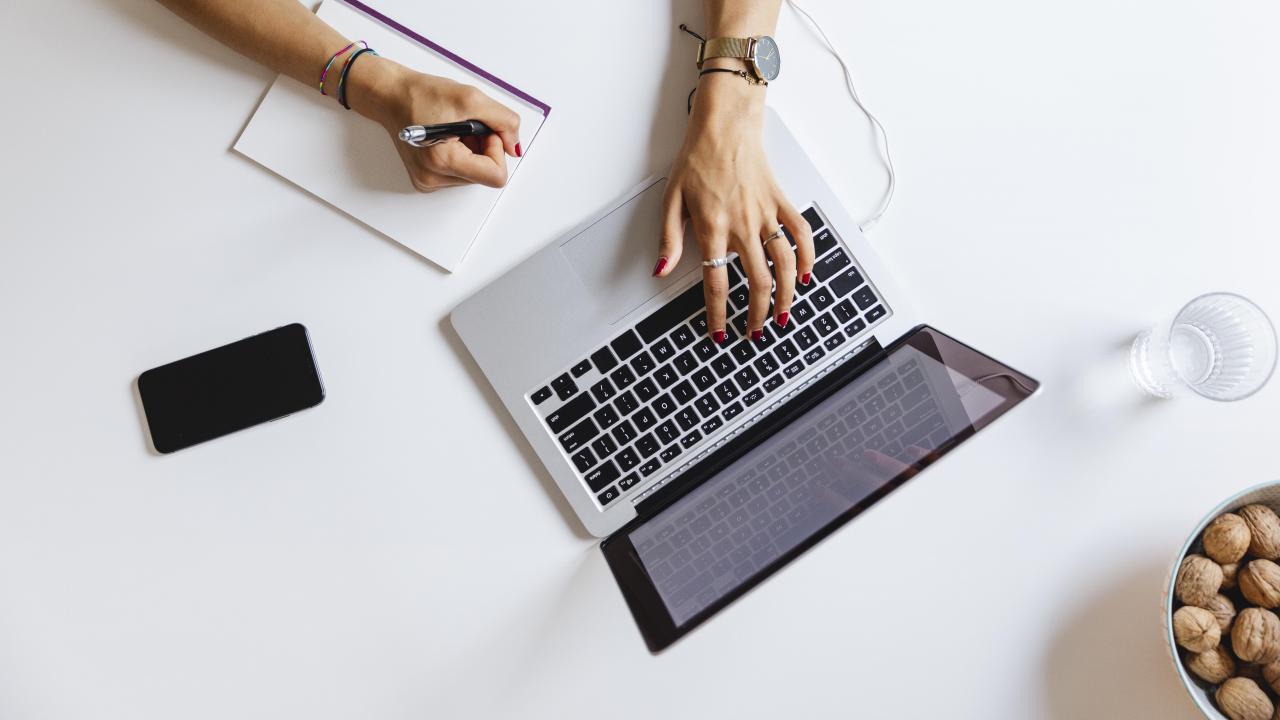 COVID-19 Information — Fall Continuing and Professional Education Human Services Class Update
In accordance with UC Davis' plans to re-open campus, the Division of Continuing and Professional Education is excited to offer some in-person Human Services classes this fall, including on-site county training. Based on feedback from our county and agency partners and students, who appreciate the accessibility and quality of our online training, many of our classes will remain online for fall quarter (September – December).
Northern Training Academy - All classes are online through December, 2021
Resource Center for Family Focused Practice - All classes are online through January, 2022
Custom Training and Services - In-person classes will be offered and, to ensure the safety of our students, staff and instructors, will adhere to the following requirements:
Stay home if you're sick — all individuals, regardless of vaccination status, may not enter or remain on university property if they have tested positive for COVID-19 within the past 10 days or if they have symptoms of COVID-19 (not related to a chronic condition).

All people, regardless

of vaccination status, must complete a very brief Daily Symptom Survey to access an in-person class.
Training held in non-UC Davis-managed facilities will adhere to all state and applicable county health guidelines. The sponsoring organization will also be asked to verify proof of vaccination or a negative COVID-test in the last 72 hours of all students as a condition of entry into the classroom.

In trainings held in locations managed by UC Davis (including rented spaces), all individuals must provide proof of vaccination or a negative COVID-test in the last 72 hours as a condition of entry into the classroom. The vaccination status or test results of each student will be verified by our staff before you are allowed to enter the classroom (so please have your "Approved" Daily Symptom Survey result and vaccine confirmation or test results ready, either printed or on your phone).

Everyone (including instructors), regardless of vaccination status, will be required to wear a face covering indoors. We are actively pursuing a variety of solutions to help ensure that instructors can be heard through their face covering, and, to the extent possible, accommodate students who need to see an instructor's or interpreter's mouth.

Eating will not be permitted in class. Brief removal of a face covering to take a drink is permitted.

Unvaccinated individuals are also required to wear a face covering outdoors when in crowded places.
Please check this page regularly for the latest updates. Additional information may be found on the Campus Ready site.
If you have questions about a specific class or training, please contact your UC Davis Human Services program specialist or email us at human@ucde.ucdavis.edu.
We anticipate a return to normal instructional operations by winter, although some programs will remain in online/hybrid mode due to client and student preference.
More Information