Keynote Presenters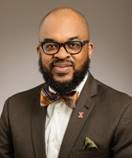 Rodney Hopson, Ph.D., serves as Professor of Evaluation/QUERIES in the Department of Educational Psychology and Associate Director and Senior Fellow in the Center for Culturally Responsive Evaluation and Assessment (CREA), College of Education, University of Illinois-Urbana-Champaign. Hopson's research interests include the differential impact of education and schooling on marginalized and underrepresented groups and solutions to social and educational conditions in the form of alternative methods for the way the oppressed and marginalized succeed and thrive. Hopson received his Ph.D. from the Curry School of Education, University of Virginia with major concentrations in educational evaluation, anthropology, policy, and sociolinguistics.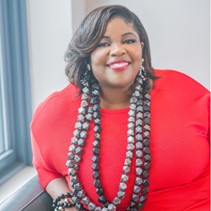 Tiffany Manuel, Ph.D. is the President and CEO of TheCaseMade, a public benefit corporation dedicated to helping leaders powerfully and intentionally make the case for systems change. In this role, Dr. Manuel works with hundreds of passionate social change leaders, changemakers and innovators around the United States who are building better, stronger communities that are diverse, equitable and inclusive. By aligning their community stakeholders around the kind of deep systems changes that can improve population outcomes, these leaders are able to grow their impact, scale their programs, and harness the investments they need to improve their communities.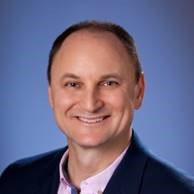 Stephen M. Shimshock, Ph.D., is the associate director of the Center for Innovations in Population Health and assistant professor of Biostatistics at the University of Kentucky. He serves as the Precision Analytics Lead for the international Transformational Collaborative Outcome Management (TCOM) team. Shimshock provides analytical and consultation services to a wide variety of private and government agencies looking to transform the lives of youth and families. Shimshock has over 25 years of experience working in the social services field and extensive experience in implementing both the practice and technical aspects of the Child and Adolescent Needs and Strengths (CANS) assessment, along with the full suite of TCOM tools.
Plenary Presenters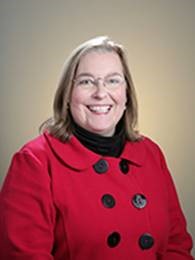 Anita P. Barbee, Ph.D., has over 160 publications and has given 360 presentations at professional conferences. She received a Dissertation Award in 1989 and the Gerald Miller Early Career Award in 1997 from the International Association for Relationship Research (IARR); she is a Fellow in the American Academy of Social Work and Social Welfare (AASWSW), APA's Society for the Psychological Study of Social Issues (SPSSI), and the Society for Experimental Social Psychologists (SESP) and received the National Staff Development and Training Association (NSDTA) Lifetime Achievement Award (2007) and the Career Service Award (2014) for her work in child welfare.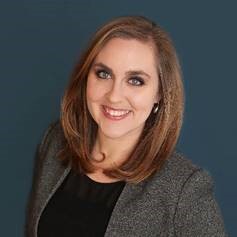 Ann K. Emery, M.S., is the founder of Depict Data Studio, and each year leads more than 50 workshops, webinars, and keynotes with the aim of equipping organizations to visualize data more effectively. Emery chairs the American Evaluation Association's data visualization interest group and serves as an advisory member of the American Evaluation Association's Potent Presentations Initiative. Emery has measured the effectiveness of public policy projects at Innovation Network, managed a performance management system at the Latin American Youth Center, evaluated educational programs for education agencies at ICF International, and contributed to research-to-policy projects at the University of Virginia.