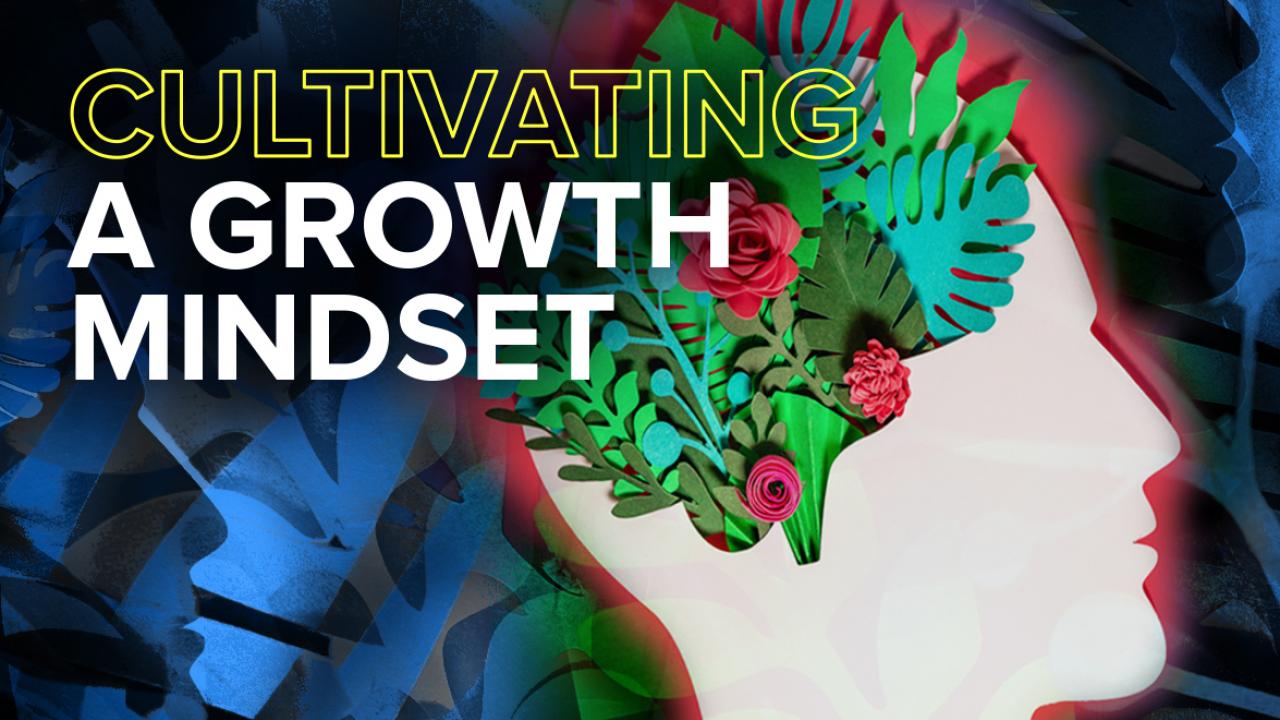 A Virtual Event Hosted by UC Davis
Despite the challenges faced with COVID-19, coaching continues to grow in the field of health and human services. Organizations across the nation are finding that coaching, whether it's external, internal, group or individual, is providing much-needed support for staff and clients to:
Embed and promote best practices into everyday practice
Think more critically about difficult situations to develop solutions
Gain confidence in skills and abilities and discovery of untapped potential
Enhance existing coaching programs through coach training, and evaluating coaching outcomes
Hosted by UC Davis Continuing and Professional Education Human Services, this conference provides a wonderful opportunity to connect with colleagues across the nation—from those completely new to coaching, to those currently deep in the implementation process, to those anywhere in between—who are passionate about supporting professional growth and helping people achieve success through coaching. Together we will learn from each other's successes and challenges as we continue to develop coaching programs that benefit human services professionals and the clients we serve.
Who Should Attend
Coaches who work with human services professionals or clients
Trainers who are interested in learning more about coaching
Leaders in the field of human services who are interested in exploring and/or improving coaching and programs that utilize coaching
Professional development staff who are either already implementing coaching programs or are curious about coaching
Administrators with existing coaching programs whom are interested with expanding on training coaches and evaluating their coaching program
---
Keynote Speakers
Hazel Morley
"Shift from Chaos to Clarity: Give Yourself and Others Time to Think"
Life has become chaotic, complex and uncertain. There are incessant and competing demands for our time, attention and energy. We have become habituated to urgency, control and busyness. As a result, we are more disconnected, distracted and stressed than we've ever been.
It's time to reclaim your attention and capacity to think clearly, for yourself, as yourself. In this interactive presentation, participants will learn one simple promise, four questions and ten game-changing, practical behaviors that generate independent, imaginative and courageous thinking. Applying these restores ease, and creates an energizing, productive, psychologically safe and inclusive environment. They are transformational skills for any leader, coach and communicator to use with individuals and groups.
Hazel Morley is a Time to Think coach, facilitator, teacher, global faculty member and chair for the North American Collegiate. In this professional capacity she works with individuals, teams and organizations to help them create the conditions that enable everyone to perform at their best. As an experienced learning and development practitioner, Ms. Morley has worked with a range of organizations in diverse sectors, helping them create change and improve results by investing in what matters most—people.
Aiko Bethea
"Transactional vs Transformational Leadership and Equity"

In a world often filled with multiple demands and task-driven priorities, we sometimes lose sight of self-compassion and empathy for others.  We will explore the role of empathy for both the families we serve in human services and as colleagues.  We will also discuss resiliency and a concept by Brené Brown, Living BIG (Boundaries, Integrity and Generosity) to ensure we tend to the "wellness" in our lives.
Aiko Bethea is an award-winning and highly sought-after equity consultant, executive coach and speaker. She is founder of RARE Coaching & Consulting, a consulting practice focused on coaching leaders and organizations to remove barriers to inclusion. Her practice integrates operations, leadership coaching and education strategies that yield measurable outcomes. She is also the senior director of the Daring Way™ and Dare to Lead™ communities of Brené Brown Education and Research Group. She oversees development and implementation of the overall strategy for the communities, as well as the specific diversity, equity, inclusion and belonging strategy and oversite of the global 1,000+ member facilitator community.
Michael Bungay Stanier
"Using a Coaching Lens to Cultivate and Maintain a Growth Mindset"

Michael Bungay Stanier's engaging, entertaining and interactive approaches will highlight the importance of both curiosity and coaching as essential aspects of effective leadership. He will also provide practical tools that lead to behavioral change for anyone interested in using coaching to cultivate a growth mindset!
Michael Bungay Stanier is the author of six books which between them have sold more than a million copies. He's best known for The Coaching Habit, the best-selling coaching book of the century and already recognized as a classic. Mr. Bungay Stanier was a Rhodes Scholar and plays the ukulele badly. He's Australian, and lives in Toronto, Canada. Learn more at www.MBS.works.
---
Conference Program Agenda and Descriptions
View the Conference Agenda at a Glance
Read the full agenda and descriptions here 
---
Advanced Pre-Session: April 12
If coaching is not new to you or your organization, we invite you to attend a full-day pre-session to connect with peers from across the country who are ready for the "next level" of conversation. This is an optional event held the day before the conference, and it carries a separate registration fee of $75. (See the "How to Enroll" section below).  
View the Advanced Pre-Session Overview and Program Agenda
---
Enrollment Information
The general conference enrollment fee is $375.  
Registration for the Advanced Pre-Session is optional and has a separate enrollment fee of $75.
How to Enroll
Please review these enrollment options before registering:
-To enroll as an individual and pay with a credit card: Select one or both of these events to proceed to the shopping cart.
-To enroll as an individual and pay with a check, purchase order or CA County training units, register here. (Note: The cost is 0.1 Training Unit per enrollment for those using a CA County training contract.)
-To enroll as a group, register here 
---
For More Information
If you have immediate questions, please contact us at coaching@ucdavis.edu. We also encourage you to sign up to receive updates about the conference.