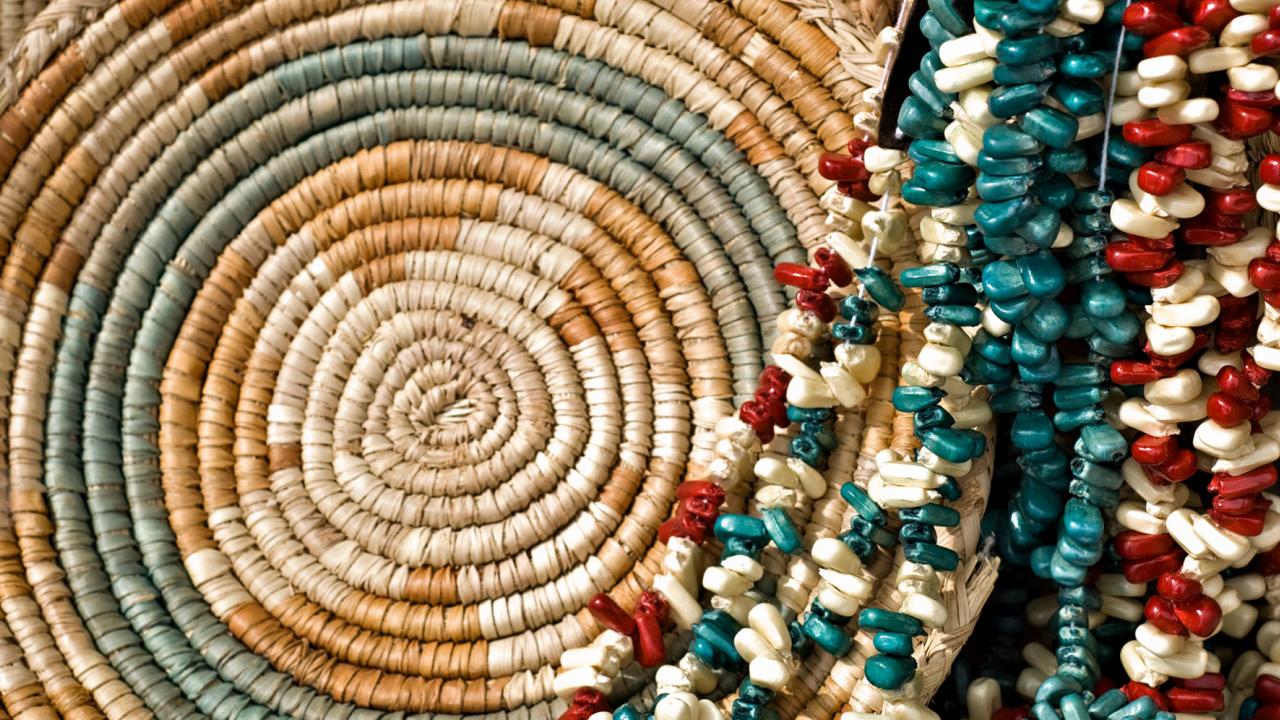 Location
Hilton Sacramento Arden West
Planning for In Person!
Hosted by the University of California, Davis, the 2022 National Tribal TANF Institute brings people together from across the country for a unique educational experience. We are thrilled to be able to host the event in person at the Hilton Arden West Hotel in Sacramento!
Embracing the Power of Community
"Treat each other's existence as being sacred or important." (ulisgedi detsadayelvsesdi)
"You all take responsibility for one another's well-being." (detsadaligenvdisgesdi)
—Tsakani (Cherokee) cultural values
Throughout tribal lands and communities in the Americas, a foundational belief exists in the power and influence of community. Through their people, indigenous communities have weathered a long history of hardships and challenges that were both directly and indirectly intended to minimize, diminish and erase an entire race of people. The reliance on and faith in shared beliefs, practice and culture is what has enabled indigenous communities to sustain, grow and thrive.
Our theme, Embracing the Power of Community, recognizes and celebrates the inherent strength that exists in our people—whether through community organizations, small business, the wisdom of elders or individual ingenuity and leadership—as well as how this strength can be harnessed to benefit the most vulnerable members of our community: the individuals and families receiving TANF assistance.  By sharing resources and discussing current challenges, Institute participants will re-engaging in the focus on serving families in need and answering the call to take responsibility for each other's well-being.
What to Expect from the 2022 Institute
The Institute is an ideal opportunity to:
Gain university-quality, culturally competent professional development skills

Foster and encourage collaboration and interaction between tribal communities

Learn best practices in service delivery to those in need in our communities

Celebrate the diversity of culture and experience of institute participants and their sovereign nations
Who Should Attend
Directors, program managers, supervisors, tribal council members, community partners, case managers, employment counselors, training coordinators, intake specialists, wellness and prevention staff and case assistants all find opportunities for professional development and organizational growth.
For More Information
Join our email list! We'll keep you updated on news and other announcements from this program. Then watch your email inbox for more details about the 2022 Institute.
If you have immediate questions, please contact us at t (800) 752-0881 during business hours, Monday-Friday, 8 a.m.-5 p.m. (PST) or via email at tribal@ucdavis.edu.