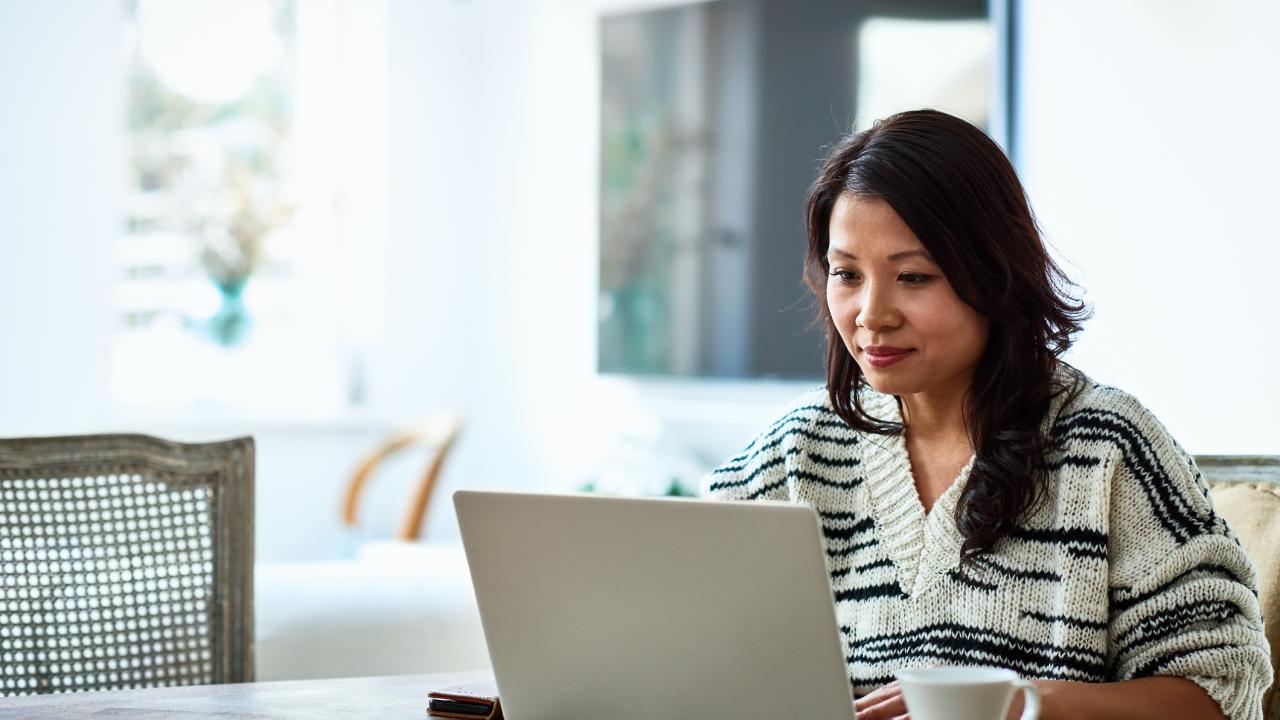 This free, one-day virtual event is in addition to the in-person 2020 Partnerships for Well-Being Institute, which has been moved to December 8-10. Offered as a series of Zoom webinars, you'll hear from national experts in the main sessions, and join interactive breakout sessions based on your interests.
Keynote Presenters
Welcome address: Director of California Department of Social Services Kim Johnson, and Associate Commissioner Jerry Milner, Administration for Children and Families
Opening Keynote: Dr. Jaiya John, Soul Water Rising
Closing Keynote: Laurie Ellington, Zero Point Leadership, "Moving from Protection to Connection: The Neuroscience of Engagement"
Institute Agenda
9:00-10:30 a.m. 
Morning Plenary Session: Welcome by Kim Johnson, Director of California Department of Social Services and Jerry Milner, Associate Commissioner, Administration for Children and Families  
Keynote Presentation from Dr. Jaiya John
10:30 -11:00 a.m.       
BREAK
11:00 a.m.-12:00 p.m. 
Breakout Workshops
Wraparound: Lessons Learned from the COVID-19 Crisis
COVID-19: Highlighting Needs of Older Youth and Non-Minor Dependents
Using the CANS in the Child and Family Team: Highlighting Youth and Family Voices
Self-Care and the COVID 19 Pandemic
Leadership through Crisis (Navigating Communication)
Perpetrator Pattern-Based Domestic Violence Assessments in a Time of Pandemic
Meeting the Needs of Families and Supporting Parent Partners During the COVID-19 Pandemic
A Brief Introduction to the WPW RP Approach: A Therapeutic Parent-Child Coaching Model for Professionals Who Work with Trauma-Informed Children and Their Caregivers
Best Practice in Engaging Clients in a Virtual Setting
Emergency Response and Safety Assessments During COVID-19 and Social Distancing
Supporting a Virtual Workforce
12:00-1:00 p.m. 
BREAK
1:00-2:00 p.m. 
Breakout Workshops
Connecting the Dots: Using Data to Make Client and Staff Decision
Supporting a System of Care: AB 2083
Connection in a Time of Social Distancing
Understanding the Value of Parent Partners' Support in Prevention, Reunification and Permanency
Creating a Culture of Health in the Crisis: A Workshop about Conflicting Needs
Positive Youth Development: How to Develop a Youth-Centered Culture with Accompanied Best Practices Using the Integrated Core Practice Model
Fathers' Matter – Understanding and Unpacking Implicit and Systemic bias
Supporting Birth and Resource Parent Partnerships to Improve the Lives of Children: Lessons Learned From COVID-19
Early Childhood Mental Health Needs in the Context of Relationships
Six Reasons We Get Stuck: Where to Look When Your Work with Families Is Just Not Moving Along
Neuroscience of Resilience and Engagement
2:00-2:30 p.m. 
BREAK
2:0-30-3:30 p.m. 
Closing Keynote Presentation with Laurie Ellington
About the Presenters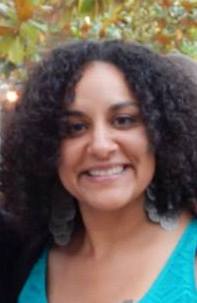 Kim Johnson was appointed by Governor Gavin Newsom as the director of the California Department of Social Services in July 2019. She had previously served as the deputy director of the Family Engagement and Empowerment Division and was responsible for the planning, policy direction and oversight of services to over 4 million individuals, children and families living in poverty through safety net resources, employment opportunities and additional engagement strategies. Johnson has over 20 years of experience working in various family support and children's programs focused on social justice, equity and poverty disruption in both community-based organizations and government.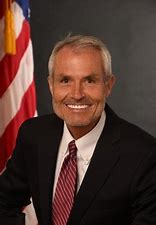 Jerry Milner is the Associate Commissioner at the Children's Bureau. He has worked in child welfare at county, state and federal levels, and in the private sector for over 40 years. Prior to returning to ACF, he served as the vice president for Child Welfare Practice at the Center for the Support of Families, where he assisted state and local child welfare agencies in evaluating their child welfare programs, and designed and implemented improvements in practice, policy and procedures. Milner was also the state child welfare director in Alabama. He worked previously in the Children's Bureau to implement and manage the Child and Family Service Reviews of state child welfare services programs.
OPENING KEYNOTE: Holding It All Together: Wellness and Caring For Each Other in 2020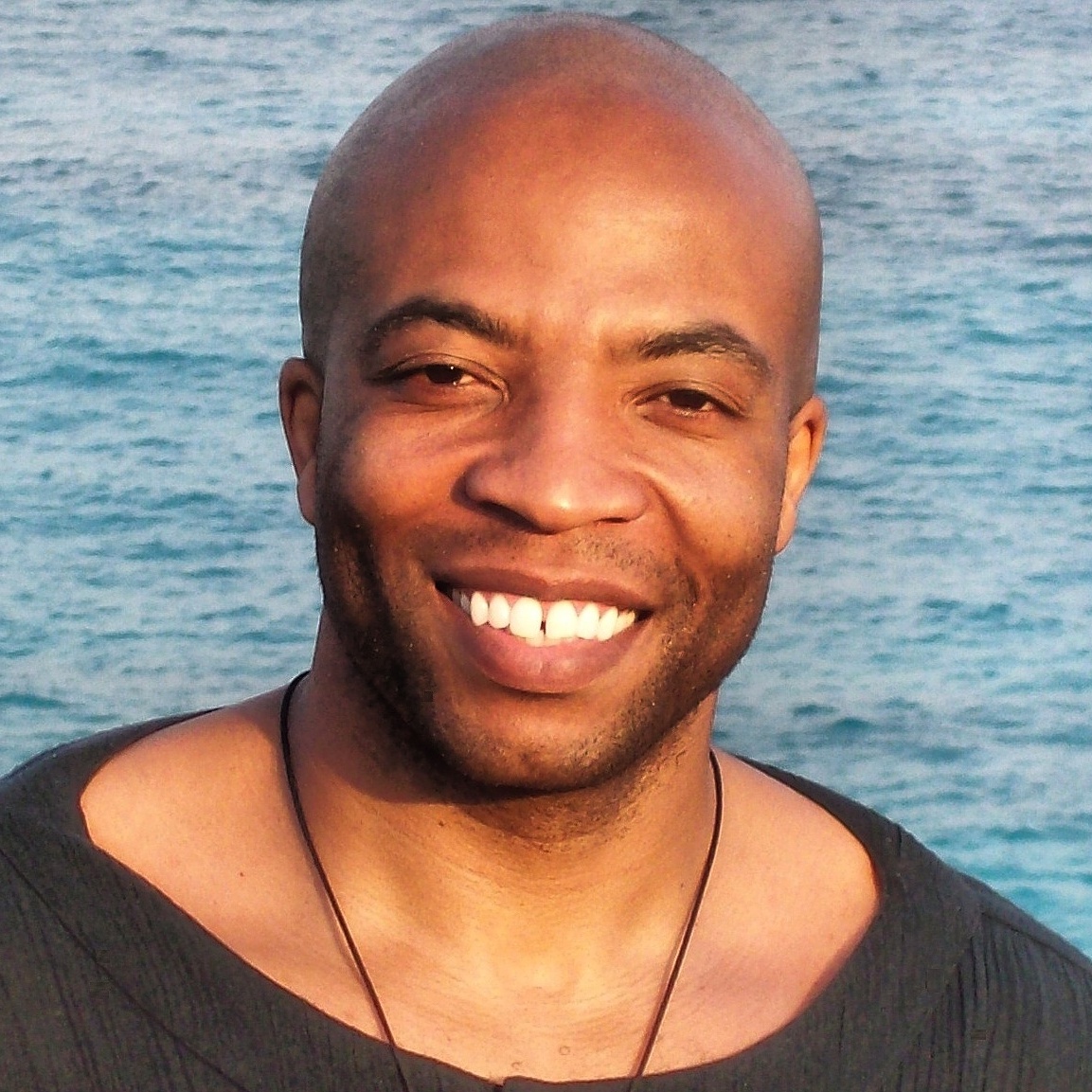 Dr. Jaiya John's keynote is a compassionate and hopeful message about the ways we can together gently hold this moment we are all living and moving through. Beyond our need for self-care, we may find our most healing approach in what Dr. John, in his book Your Caring Heart, calls Mutual Care. Mutual care is a cultural mentality that values relationships and communal support over cold, process-oriented priorities. In this season of uncertainty, professionals, leaders, caregivers, and young people can all benefit from helping each other to feel less alone. A sense of aloneness magnifies fears, stress, anxiety, and unhealthful responses. Mutual care minimizes these same factors by helping us to feel a part of a circle that cares for us, and empowers us to contribute in our own unique ways to serving the common good. Jaiya's voice and perspective will offer a tonic of encouragement and healing. And a vision for how our systems of care can evolve to be more human at this vital time.
Dr. Jaiya John is an internationally recognized freedom worker, author, speaker, poet, and youth mentor. John is the founder of Soul Water Rising, a global rehumanizing and mission that has donated thousands of books in support of social healing and offers scholarships to displaced and vulnerable youth. John writes, produces, and narrates the I Will Read for You podcast, and is the founder of Freedom Project, a global initiative reviving traditional community gathering and storytelling practices. John is a former professor of social psychology at Howard University, has authored numerous books, and has spoken to over a million people worldwide, including national and international conferences, schools, Indigenous reservations and communities, prisons and detention centers, shelters, and universities. John is a National Science Foundation fellow and holds doctorate and master's degrees in social psychology from the University of California, Santa Cruz, with a focus on intergroup relations and identity development.
CLOSING KEYNOTE: Moving from Protection to Connection: The Neuroscience of Engagement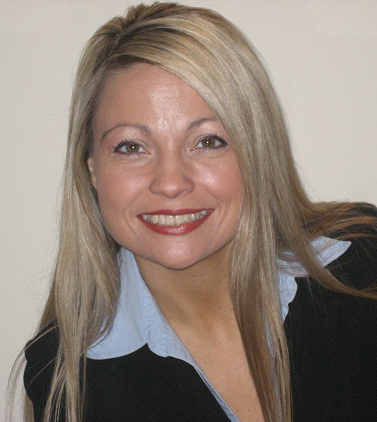 Leadership and practice in child and family serving systems of care is complex. They require skills for navigating rapidly changing environments and the deeply social nature of human service organizations. Unfortunately, due to the way the human brain is wired, change is often met with a great deal of unease. Effective leaders at all levels of the system are needed to inspire others to engage children, adolescents, and families in new ways. Fortunately, research from modern neuroscience uncovers there is a science to engagement that can help systems of care deepen their understanding of how to engage others in critical thinking, creative problem solving, and the collaborative teamwork important for moving positive change forward and achieving positive outcomes for children and families. Disengagement is the primary reason people appear to be "resistant" to change and why people struggle to regulate themselves in challenging situations that call for emotionally and socially intelligent interpersonal interactions. For leaders and practitioners to effectively support both the workforce and families facing challenging circumstances, understanding the biological underpinnings of why change activates resistance can be a game changer.
This brain-based keynote presentation draws on breakthroughs in modern neuroscience and mind-body research, providing fresh insights into the biology of engagement and psychological safety necessary for mobilizing positive change.  Participants learn a brain-based framework for cultivating a climate of trust, engagement, and collaboration.
Laurie Ellington, M.A., LPC, RCC, HMCT is co-founder and Chief Executive Officer of Zero Point Leadership, a leading-edge neuroscience-based organization for personal and leadership learning and development. She is also co-founder of NeuroLeader University, the world's first neuroscience-based online university dedicated to expanding personal and leadership greatness through science-based learning, and the co-author of Six Steps to Unlocking Extraordinary Leadership: The Neuroscience of High Performance Leadership. Laurie has over 20 years of experience in coaching, training consulting, and mind/body medicine. 
To Enroll
To sign up for this free event, register here.
IMPORTANT NOTE for Students and Instructors Who Already Use Zoom
As of May 30, Zoom version 5 (released last month) is now required to access UC Davis Continuing and Professional Education classes that include remote instruction. The update features a number of upgrades, including improved security. For how to upgrade Zoom, visit: https://support.zoom.us/hc/en-us/articles/201362233-Where-Do-I-Download-The-Latest-Version-