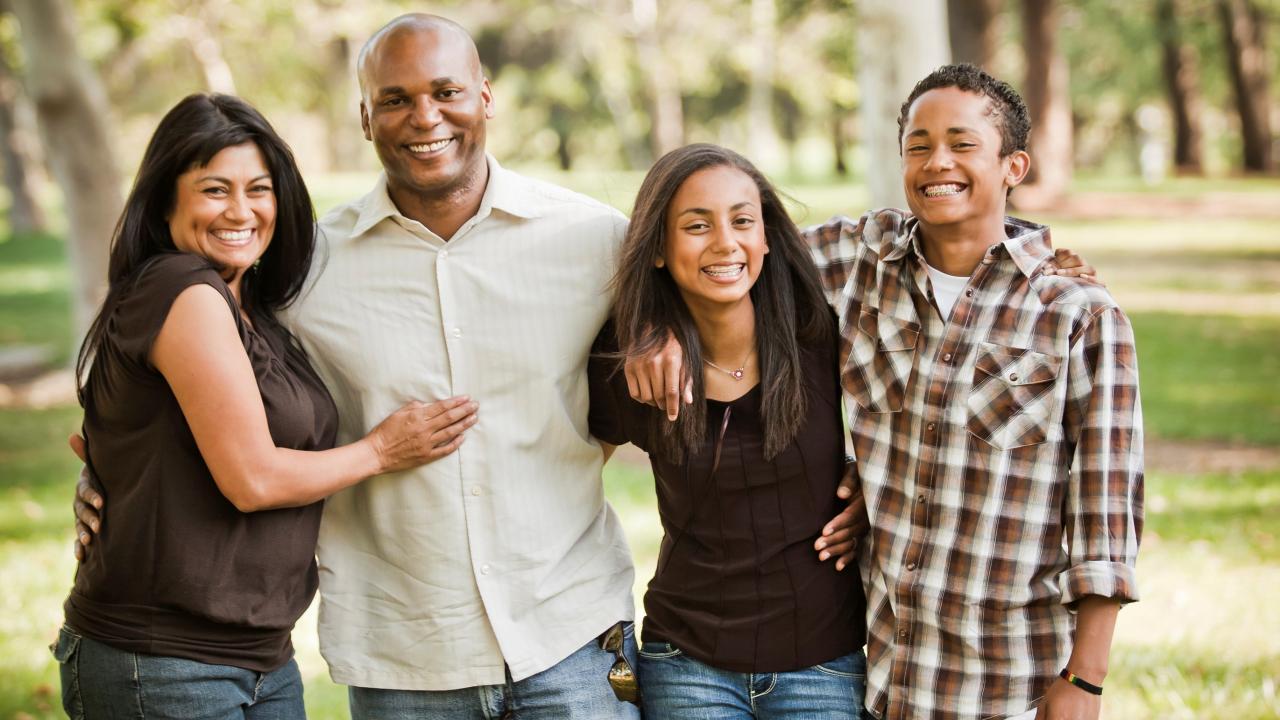 Out of concern for the health and safety of our attendees, presenters and staff in light of the COVID-19 health crisis, the 2020 Institute will be a virtual event.
By learning from and with each other, we can create a culturally relevant and trauma-informed system of care that strengthens the voice and choice of the child, youth and family, and builds consensus around their strengths and needs in service planning and delivery. We will vision an integrated future, working to improve and enhance the well-being for children, youth, families, communities and tribes.
This includes professionals in the fields of:
Child Welfare
Behavioral Health
Early Childhood
Education
Probation
Providers (Community Partners)
Resource Families
Tribal Communities
Building a network for better practice
The Partnerships for Well-Being Institute is an opportunity to:
learn new skills
build a network of support by learning with and learning from one another
strengthen working relationships with families, informal supports and professional partners
examine and adopt practices, programs and policies that produce positive outcomes
enhance the role and use of parent partners
Bringing experts together
The Partnerships For Well-Being Institute brings together experts from around the state and nationwide. From clinical experts to those putting theory into action, we will learn and share with other individuals committed to children, youth, families, communities and tribes.
Keynote Speakers and Presenters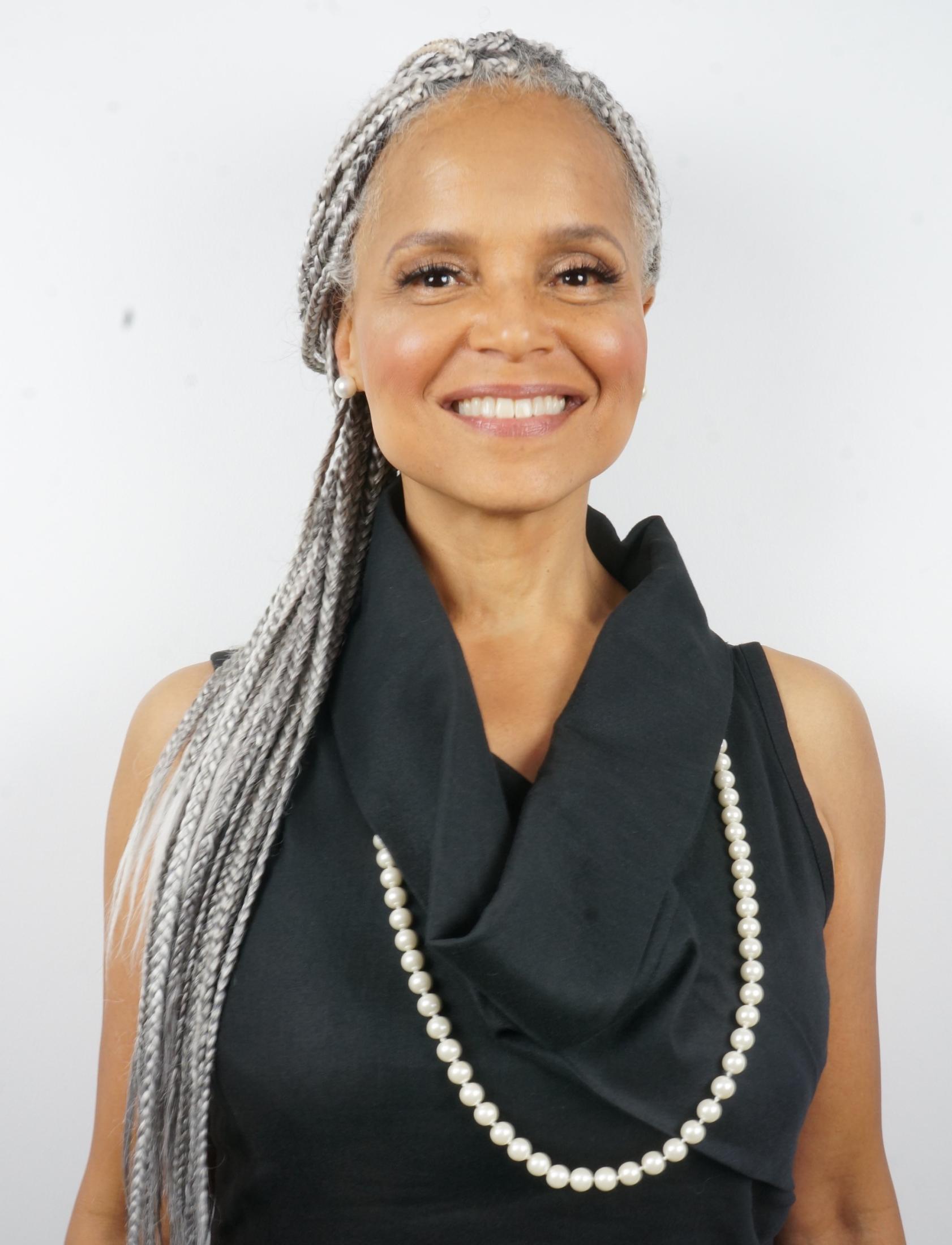 Victoria Rowell is an award-winning actress, producer, international lecturer, advocate and New York Times bestselling author of The Women Who Raised Me (HarperCollins), an inspirational memoir that details her rise out of the foster-care system through the stories of the incredible women who lifted her up in different ways. An Emmy-nominated actress, Emmy-nominated TV executive producer/director and the recipient of seven NAACP Image Awards, Rowell has been able to use her celebrity status to gain a voice for foster children. Recognized by Congress for advocacy on behalf of education, arts, foster and adoptive youth, parents and social workers, she directed The Rowell Foster Children's Positive Plan charity for 20 years and spent 15 years of collaborative service with The Annie E. Casey Foundation.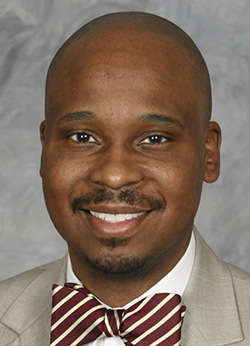 Bryant T. Marks, Sr., Ph.D., is a minister, researcher, trainer and award-winning educator. His mission is to develop the knowledge, wisdom and skills of others that will allow them to reach their full potential and live with purpose and passion. Marks is the founder and chief training officer of the National Training Institute on Race and Equity and he is a professor in the Department of Psychology at Morehouse College. He served on President Obama's Board of Advisors with the White House Initiative on Educational Excellence for African Americans and as senior advisor with the White House Initiative on Historically Black Colleges and Universities. He was a contributor and trainer with the Obama Administration's My Brother's Keeper and 21st Century Policing programs. He has provided implicit bias training to several thousand police chiefs and patrol officers, including the entire Los Angeles Police Department. He has also provided training related to diversity and implicit bias to individuals in education (K-12 and higher education), corporations, nonprofits, and local and federal government. 
To Enroll
To enroll in this FREE event, register here.
Professional Credit: Partnerships for Well-Being Institute
BBS: This institute will be certified for 13 hours of continuing education credit.
BRN: The institute will be certified for 13 hours of continuing education for registered nurses. Please note that BRN credit can only be given for all 13 hours of completion. No partial credit can be given. will be charged for continuing education credit.
STC Credit: This institute will be certified for 13 hours of STC credit for probation officers.
ADA compliance
UC Davis Continuing and Professional Education is committed to assisting students with disabilities, including mobility, visual, hearing, communication and learning disabilities, to participate fully in our programs. Our website includes information on how students with disabilities can request reasonable accommodations to address their special needs: https://cpe.ucdavis.edu/student-services/disabilities. If you require special accommodations for promotional material, please call (530) 752-9726 or email resourcecenter@ucdavis.edu and we will be happy to assist you. UC Davis Continuing and Professional Education complies with all local, state and federal regulations including the Americans with Disabilities Act of 1990.