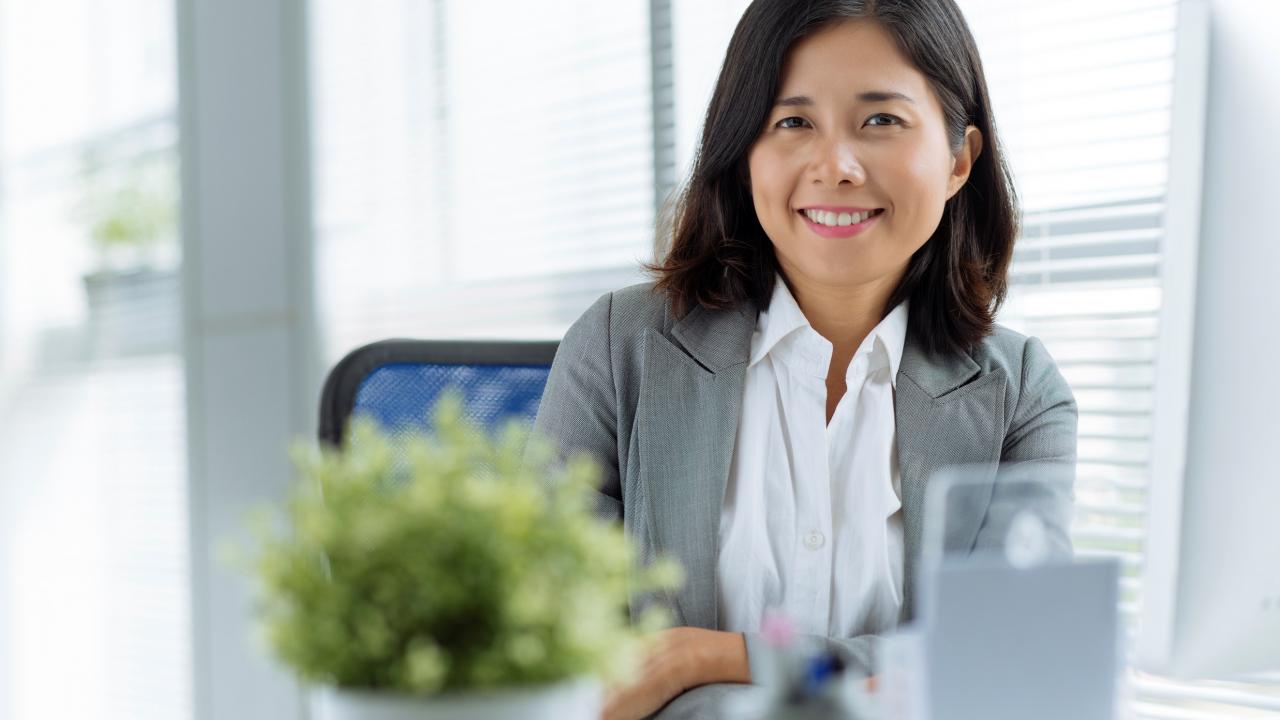 January 12 - July 27, 2022 
Elevate Your Leadership and Your Life
All of us possess within us a force of incalculable power, which when handled consciously rather than unconsciously allows us to navigate the world from our highest selves. Self-mastery is a path one chooses to develop the innate (but often unleashed) capacities for growth, human development and compassionate purpose-driven service we all hold inside us. It is the inner science of self-leadership which lies at the heart of outer change.
Designed to fit into professionals' busy schedules, Science of Self-Mastery: An Integrative NeuroSomatic® Approach to Elevating Your Leadership and Your Life will take place as a virtual training that meets twice each month for 7 months. The program follows a blueprint for human flourishing and transformative change based on breakthroughs from the fields of modern neuroscience, mind-body medicine, integrative health, stress resilience, leadership development, flow and human development.
Program Dates
This online program meets on two Wednesdays each month from January 12-July 27, 2022.
Learn More
To get more information about this program and to enroll, visit this page.