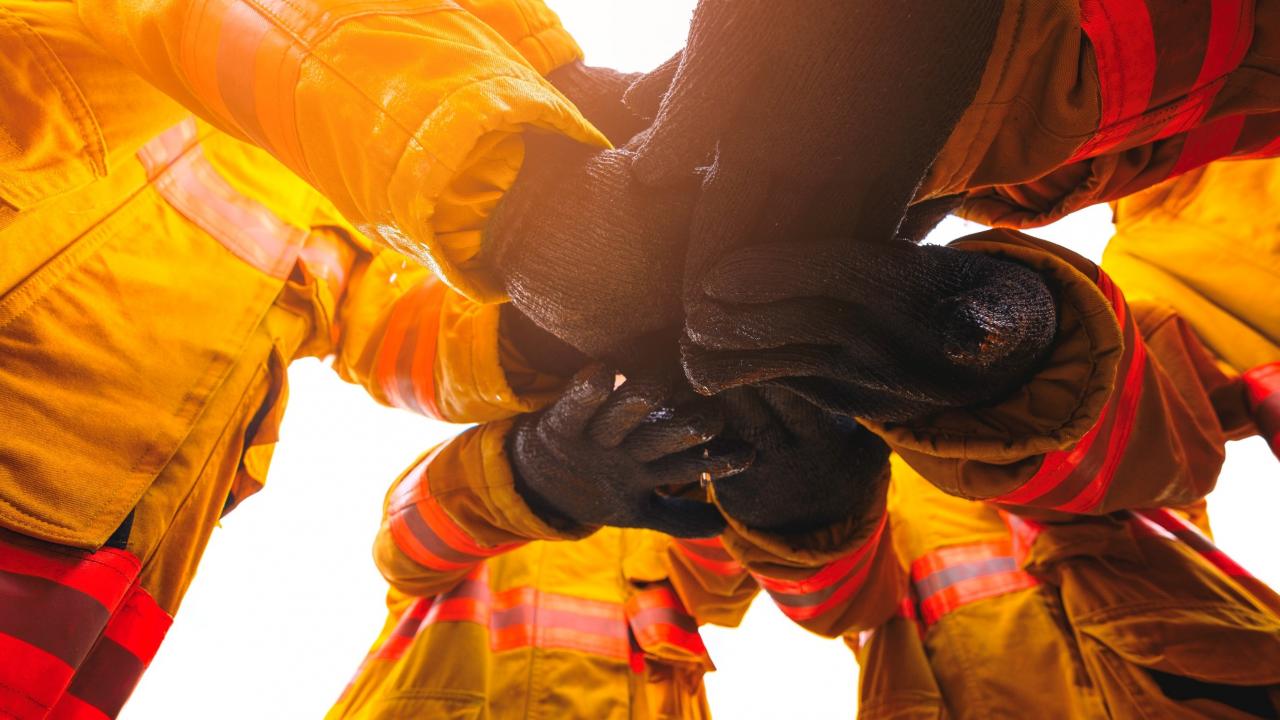 Building a Community of Practice for Human Services County Directors
We invite you to join us for a series of roundtable discussions focused on specific aspects of preparation and recovery related to disasters, including fires, floods, cyber security attacks and other types of disasters. County directors and their leadership teams will have the opportunity to share their successes, challenges, tips and ask their colleagues for guidance in addressing the many facets of disaster preparation and recovery as Human Service leaders.
This group will serve as a Community of Practice* on Disaster Preparation and Recovery for County Human Services Directors.
*Communities of practice (CoP) are organized groups of people who have a common interest in a specific technical or business domain. They collaborate regularly to share information, improve their skills and actively work on advancing the general knowledge of the domain.
This series is offered at no cost to participants.
Discussion Topics and Dates
You must register for each session that you plan to attend. There is no registration form for the series as a whole. Participants may attend all or as many of the discussion sessions as they choose.
Overview of CDSS Disaster Response System
Friday, May 7, 8:30-9:30 am  Register here
Working with Community, State and Federal Partners in Disasters: Having a Plan
Friday, May 21, 8:30-9:30 am  Register here
Care and Shelter
Friday, June 4, 8:30-9:30 am  Register here
Fire Preparation and Response
Friday, June 18, 8:30-9:30 am  Register here
Mutual Aid Agreements (share examples of agreements, claiming, planning ahead)
Friday, July 9, 8:30-9:30 am  Register here
Phase II Recovery
Friday, July 16, 8:30-9:30 am  Register here
Preparing and Supporting Staff—Before, During and Post Disaster
Friday, July 23, 8:30-10:00 am Note this session will be slightly longer  Register here
Cyber Security
Friday, August 6, 8:30-9:30 am  Register here
Vulnerable Populations—APS, IHSS, Child Welfare, CalFresh      
Friday, August 20, 8:30-9:30 am  Register here
Note: Topics may change dates based on presenter availability.
For More Information
If you have questions or would like additional information about the series, please contact program coordinator Colleen Gordon at cgordon@ucdavis.edu or call 530-304-8186.