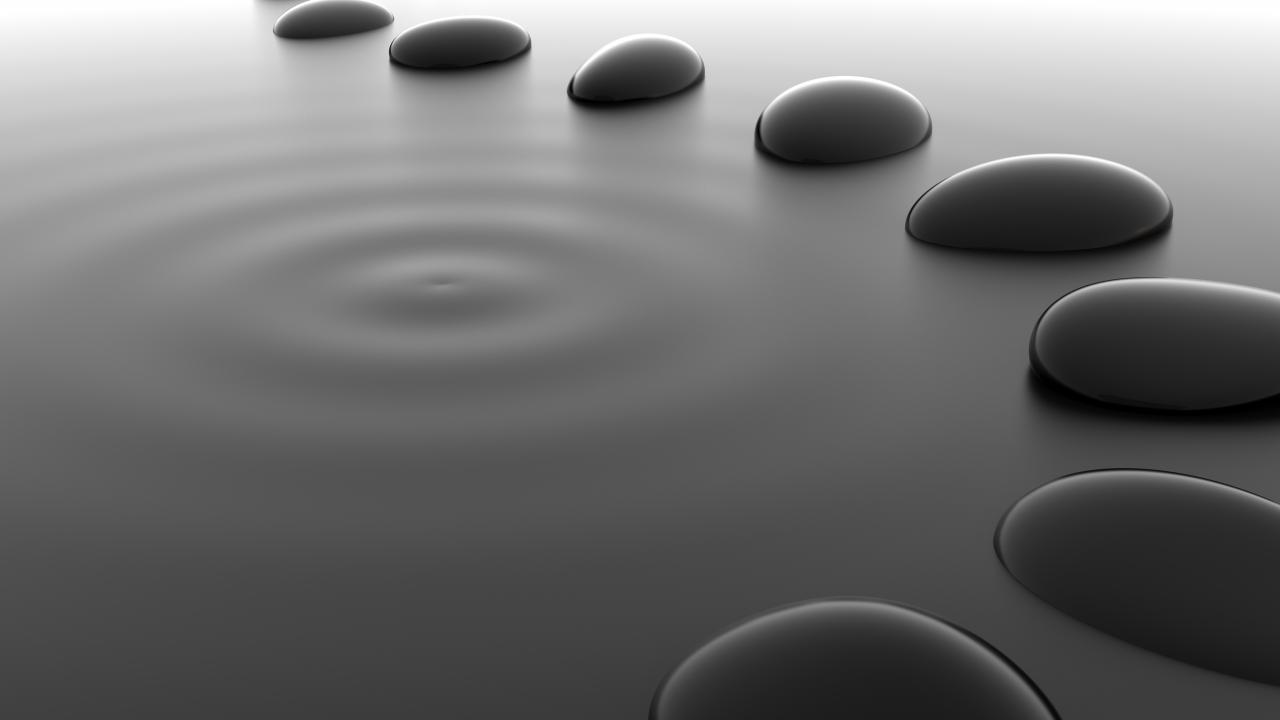 A virtual event
The 5th annual conference is sponsored by the California Department of Social Services, and this year's conference theme is A Pathway to Learning and Partnerships.
Who Should Attend
Child welfare and probation county teams, including county agency leadership, social workers, probation officers, case reviewers, CQI staff, analysts and those working to support their county's CQI system.
To Enroll
There is no enrollment fee for this conference, and there is no limit to the number of participants enrolling from each county. Please complete an online enrollment form for each participant.
For More Information
More details about the 2022 conference will be available on our website soon. Please watch your email inbox for announcements as they become available!
If you have any questions, please contact the Northern Academy at (530) 757-8725 or academy@ucdavis.edu.