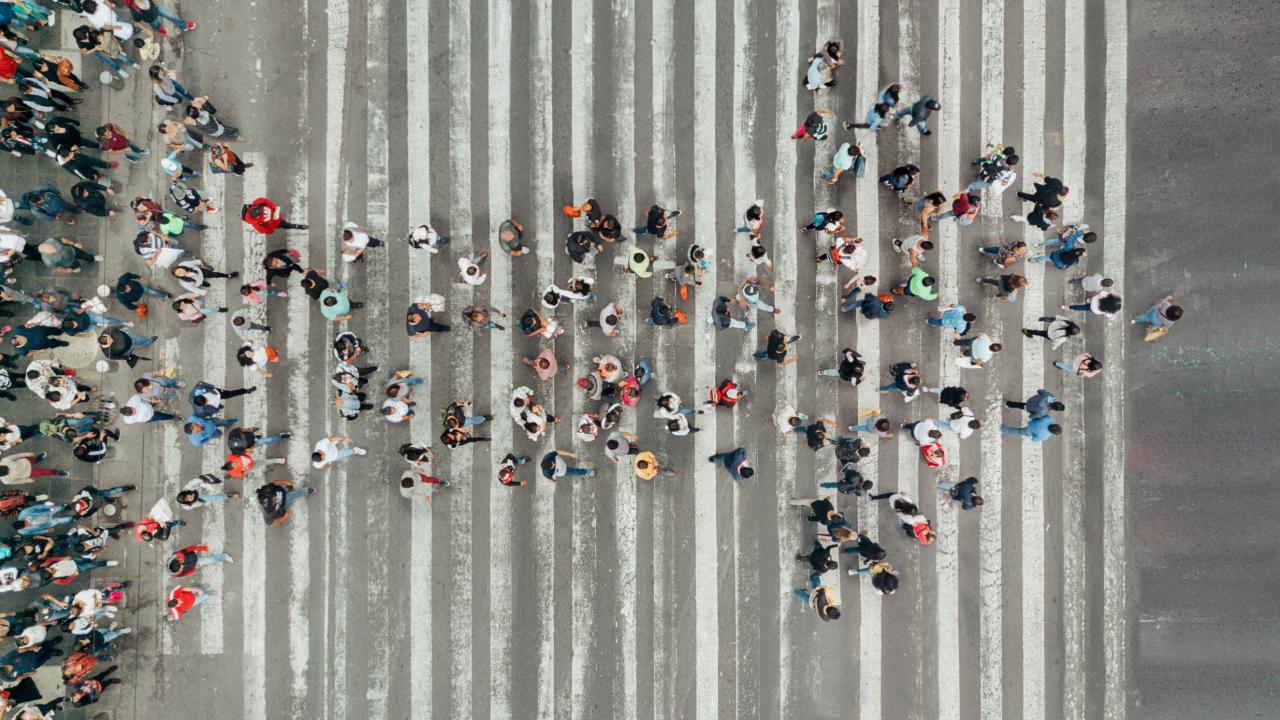 Looking Forward: Moving into the New Normal with Purpose
Hosted by UC Davis Human Services as a live virtual event, the 2021 Autumn Institutes is an ideal opportunity to examine issues and assess best practices. Every year, managers, supervisors and workers from across the state connect with UC Davis to learn new techniques for efficient, effective and sensitive delivery of services.
Overview of the Virtual Institute
This year, the Autumn Institutes will take place as a three-day (mornings only) virtual event, using Zoom as the platform. We'll have two keynote presentations and networking sessions for all participants to join. Each day will include breakout workshops designed for professionals working in specific roles within their organization as well as specific topics of interest.
Full Program Agenda
Read the full program agenda, including keynote and workshop descriptions and information about the presenters.
Enrollment Fee
Take advantage of the early enrollment fee of $175 (or 0.04 training unit for those using a county training contract) if you register by September 30. After that, the enrollment fee is $215 (or 0.05 training unit per person).
To Enroll
Fill out and submit the online enrollment form for each participant.