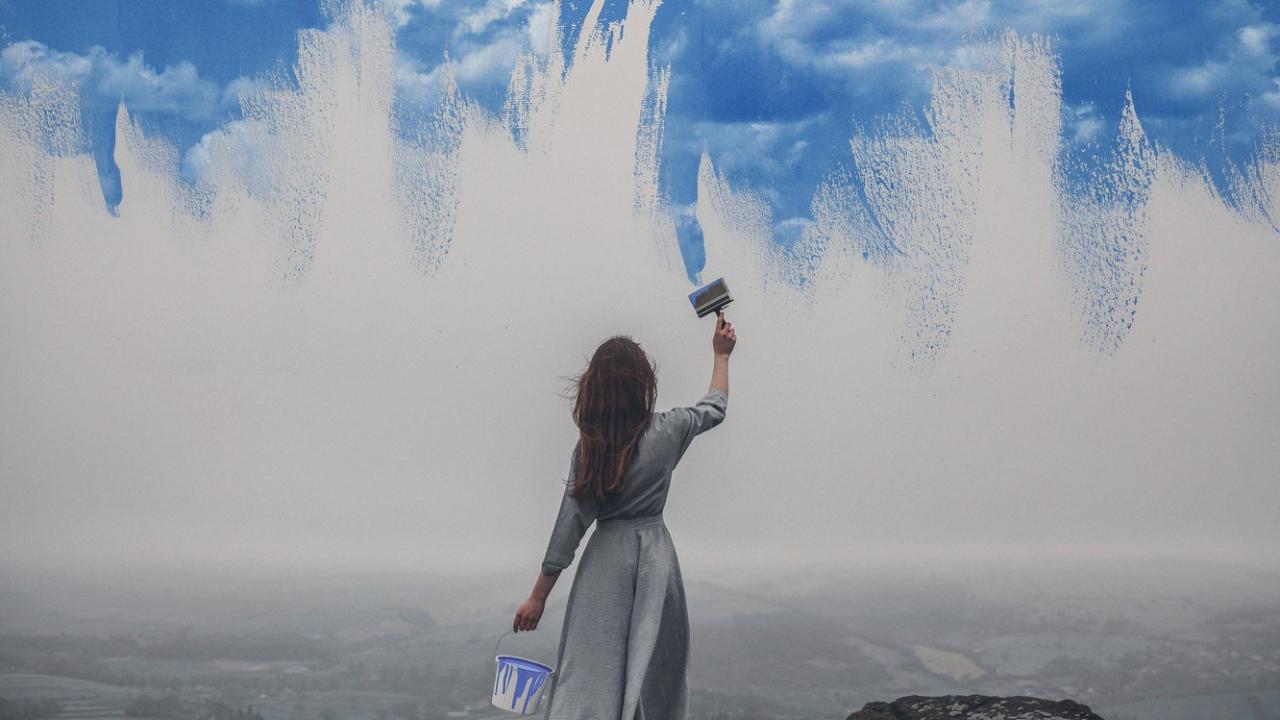 "Thriving in an Evolving Environment"
The University of California, Davis, is an ideal place to learn and explore—even in a virtual environment!
Hosted by UC Davis Human Services, the Summer Institutes are an ideal opportunity to examine issues and assess best practices. Every year, managers, supervisors and workers from across the state connect with UC Davis to learn new techniques for efficient, effective and sensitive delivery of services—and we hope you will join us this year as we take the Summer Institutes online.
Overview of the Virtual Institutes
This year, the Summer Institutes will be a two-day virtual event, using Zoom sessions as the platform. We'll have a keynote presentation and networking sessions each day for all participants to join. We're also offering four different institute tracks—three are designed for professionals working in specific roles within their organization and the fourth is a track designed for staff across all levels of human services. During the breakout workshop sessions, participants will enter virtual meeting rooms for their selected institute track.
Select an Institute Track
To learn more about each track and to enroll, please select from these options:
Institute Agenda at-a-Glance
View the 2020 Summer Institutes agenda
Keynote Presentations
 

Day 1 Keynote: Laurie Ellington

Keynote presentation details to come
Laurie Ellington, M.A., LPC, RCC, HMCT is co-founder and Chief Executive Officer of Zero Point Leadership, a leading-edge neuroscience-based organization for personal and leadership learning and development. She is also co-founder of NeuroLeader University, the world's first neuroscience-based online university dedicated to expanding personal and leadership greatness through science-based learning, and the co-author of Six Steps to Unlocking Extraordinary Leadership: The Neuroscience of High Performance Leadership. Laurie has over 20 years of experience in coaching, training consulting, and mind/body medicine. 
Day 2 Keynote: Evolving Continuous Quality Improvement into Continuous Learning and Adaptation
People who work in a learning-conducive environment naturally get better at what they do. People who are good at what they do naturally produce good outcomes. Dr. Stephen Shimshock will share a framework for creating a learning culture within an organization. He'll also highlight the importance of engagement and collaboration in the learning process and provide strategies on how to implement in your own work life and within your agency.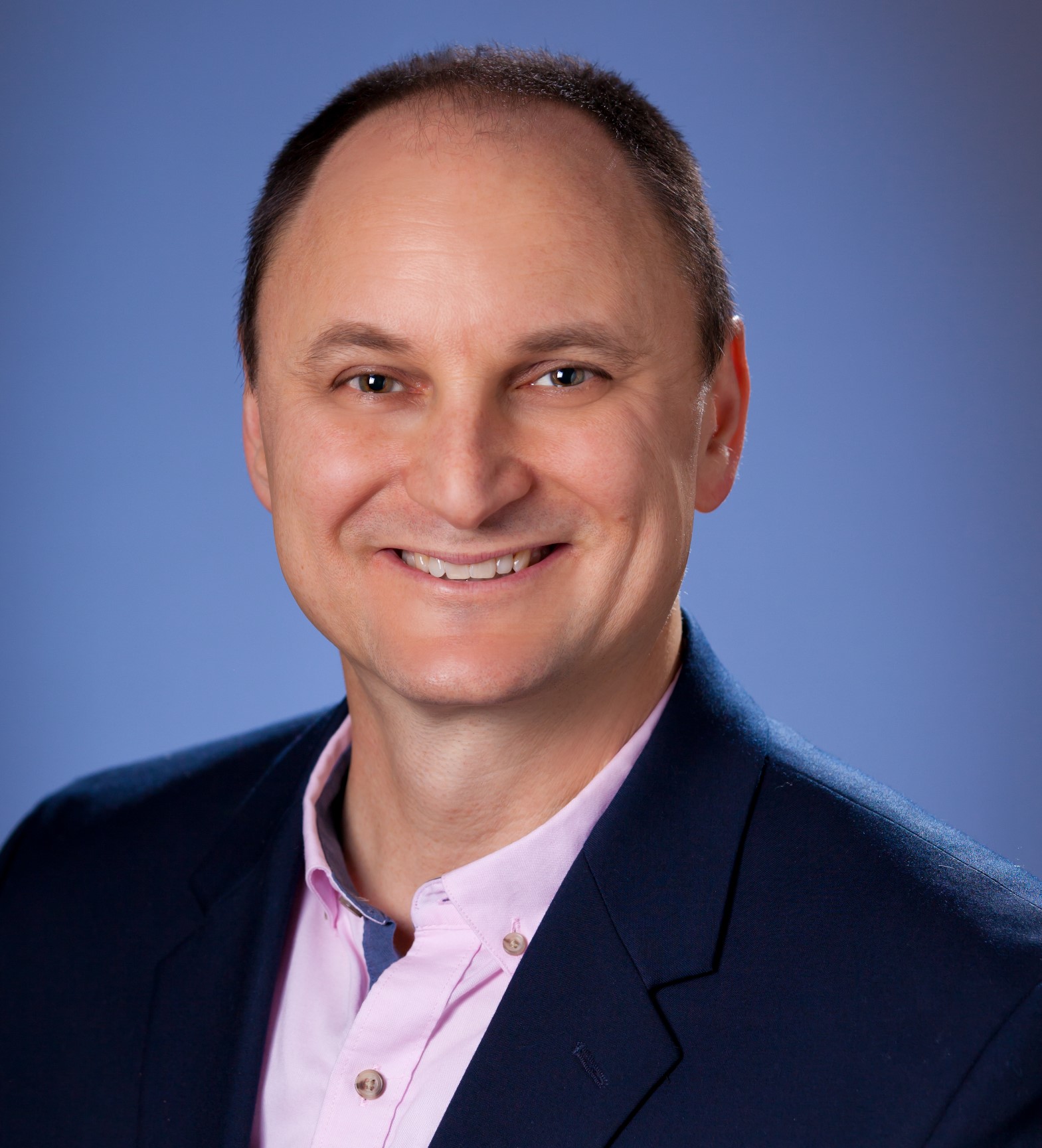 Stephen Shimshock, Ph.D., is the associate director of the Center for Innovation in Population Health and assistant professor of Biostatistics at the University of Kentucky. He serves as the Precision Analytics Lead for the International Transformational Collaborative Outcome Management (TCOM) team. Dr. Shimshock provides analytical and consultation services to a wide variety of private and government agencies looking to transform the lives of youth and families. He has over 25 years of experience working in the social services field and extensive experience in cultivating data-informed learning cultures, or what he calls "cultures of best-practitioners."
Enrollment Fee
Because we've transitioned to a virtual environment, we're able to reduce our enrollment fee to only 0.1 training unit per person for those using their county training contract, or $425 per person for those choosing to be direct billed.
To enroll, select the institute track you are interested in and complete the online enrollment form for that track.
We look forward to "seeing" you at the Institutes!