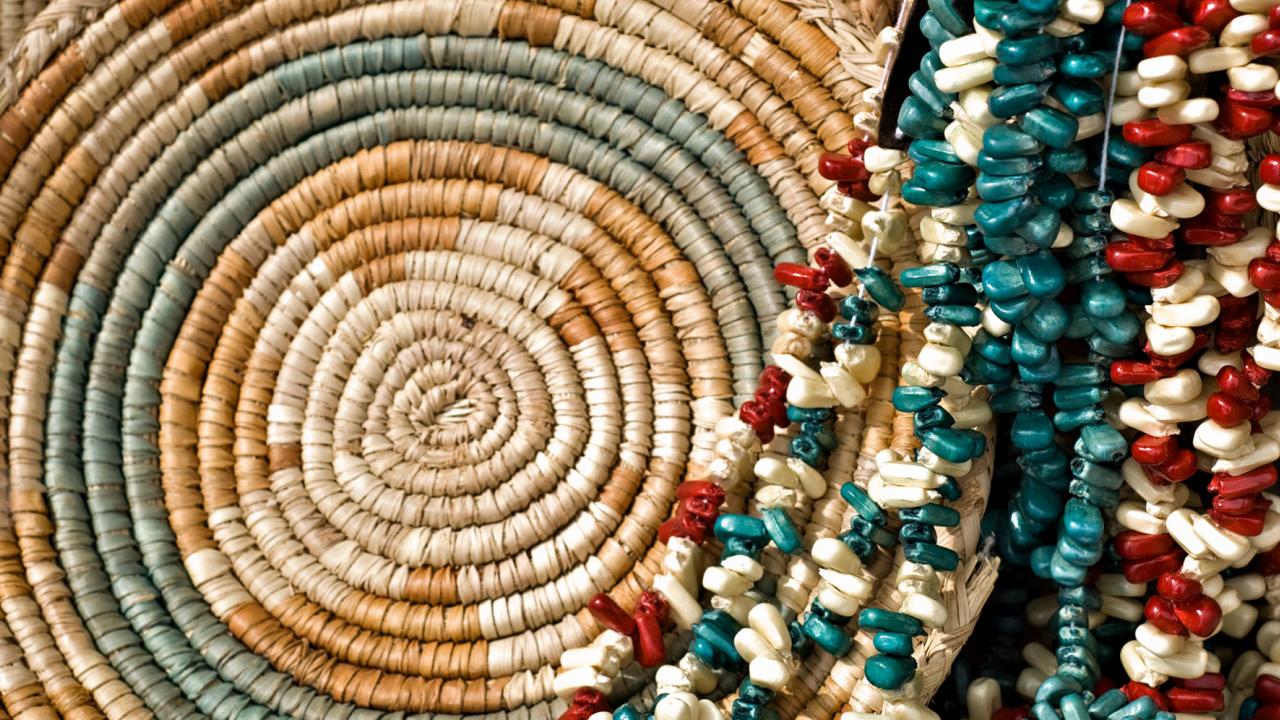 Out of concern for the health and safety of our attendees, presenters and staff in light of the COVID-19 health crisis, we have made the decision to reschedule the 2020 National Tribal TANF Institute—and we will be going virtual!
Hosted by the University of California, Davis, the 2020 National Tribal TANF Institute brings people together from across the country for a unique educational experience. Now in its 15th year, the theme of the 2020 Institute is "Our Families, Our Future: Connecting Communities of Care."
To honor this year's theme, the 2020 Institute will provide added focus on collaboration with Youth and Family services, as well as enhanced mental health and well-being for Native families. Collaborating with the various programs that serve our TANF families is critical to achieving successful outcomes—whether it's linking families to Mental Health, Child Welfare or Adult Protective services, as well as connecting to services available via state, county and local agencies. Making those connections work as smoothly as possible is an essential first step; then comes the application of learned skills and strategies that help families achieve self-sufficiency and overall wellness.
What to Expect at the 2020 Institute
At this unique, interactive four-day event, participants will have opportunities to:
Gain university-quality, culturally competent professional development skills
Foster and encourage collaboration and interaction between tribal communities
Learn best practices in service delivery to those in need in our communities
Celebrate the diversity of culture and experience of institute participants and their sovereign nations
Who Should Attend
Directors, program managers, supervisors, tribal council members, community partners, case managers, employment counselors, training coordinators, intake specialists, wellness and prevention staff and case assistants all find opportunities for professional development and organizational growth.
Keynote Presenters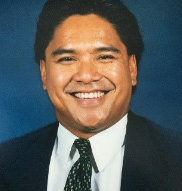 Glenn Basconcillo is the founder and president of GNB Consulting, Inc., a human services program solutions company. With over 30 years of working in public and tribal social services policy and program development, he brings a wealth of knowledge and experience in human services delivery systems. Before starting GNB Consulting, he was the chief operations officer and TANF director with the Owens Valley Career Development Center (OVCDC). Part of his work at OVCDC entailed facilitating a quarterly workgroup of California Tribal TANF leaders and programs. Prior to OVCDC, he retired from Kern County Department of Human Services as the program director after over 18 years of service. His career reflects a dedication to continually improve policy and delivery systems to achieve the best outcomes for those we serve.
Additional keynote presenters will be added as they are confirmed.
Institute Tracks and Workshops
The 2020 National Tribal TANF Institute will offer workshops in four distinct tracks designed to help participants in various levels of experience and responsibility. 
Track 1: 101
Designed to introduce case managers to the nuts and bolts of the federal TANF program, including case management best practices and strategies to address common barriers to client success and long-term self-sufficiency.  Workshops in this track include:
TANF

Case Management

Historical Trauma

Professional Boundaries

Work Smarter, Not Harder
Track 2: Advanced Case Management
Designed for the more experienced workers, looking to further their skills and abilities to provide solutions to specific challenges faced in communities they serve.  Workshops in this track include:
Successfully Transitioning from TANF

Community-Based Youth Services

Wellness and Self-Care

Trauma-Informed Care Assessment Strategies
Track 3: Supervisory/Management
Designed to assists managers in developing strategies and skills to lead their teams to improved effectiveness and efficiency when working with their clients to self-sufficiency. Workshops in this track include:
Coaching Your Team to Excellence

Performance Management

Cross Departmental Collaboration

Personality Conflicts with DiSC
Track 4: Leadership
Designed to think about the dynamics of program management, discuss how to effectively implement new projects and processes, as well as document and show successes on new initiatives. Workshops in this track include:
Leading Change

Measuring Program Implementation

Program Development Best Practices

Creating Synergy Between Organizations
Full descriptions of the workshops and Institute agenda will be available soon!
Cultural Exchange Event
Please join us for the Cultural Exchange Event on Wednesday, Sept. 23, at 1:00 p.m. The event will be an opportunity for participants to share their unique cultural expressions that make their tribes special. We'll see a variety of cultural elements, including traditional clothing, instruments, dance, song, stories, rituals and other artforms. All participants are invited to join in the audience! Anyone interested in presenting, please submit your interest to tribal@ucdavis.edu by Sept. 14.
Best Practices in Tribal TANF Programs
Attention, Leaders! Would you like to share an exciting initiative? There will be a workshop in the Leadership Track dedicated to best practices, titled Program Development Best Practices. Participants will have the opportunity to highlight innovative and effective strategies for instituting successful TANF programs. Participants will deliver 15-min presentations on a successful project and then host a Q&A session. To participate as a presenter, please complete an online submission form by August 31. Each submission should indicate which of the 4 Purposes of TANF the initiative addresses, a brief project mission statement, objectives, implementation strategy and results.
Enrollment Fee
The enrollment fee for the four-day virtual institute is only $200!
How to Enroll
To enroll online, complete the online enrollment form
To enroll by phone, please call our Student Services office at (800) 752-0881 during business hours: Monday-Friday, 8:30 a.m.-4:30 p.m. (PST)