Tribal Professionals Convened to Learn Skills and Celebrate their Culture at the 2021 National Institute
This past July saw UC Davis Continuing and Professional Education—Human Services host the 16th National Tribal TANF Institute. The virtual conference hosted 230 participants from 44 tribal and governmental agencies from across the U.S.  and featured an expanded schedule, with 40 workshop options. This year's theme was "Empowering Our Spirits", centering the importance of cultural values to provide the basis for healing, rejuvenation and growth. The Institute focused on providing resources and developing skills that will build the capacity of clients and staff to be changemakers within Native communities.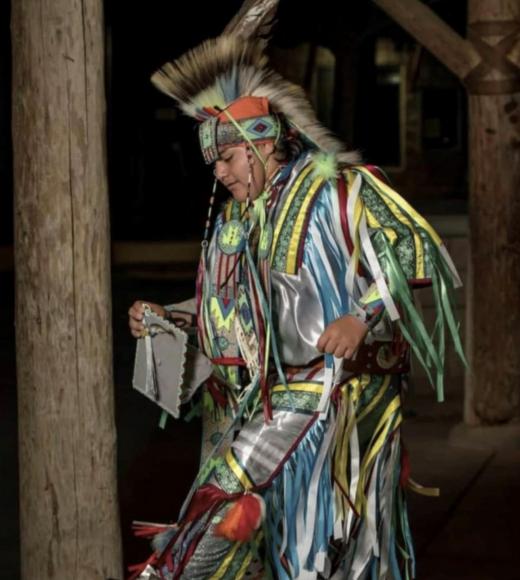 To kick off the 2021 Institute, author David Crow provided a stirring and inspirational keynote address titled "Truth-Telling: My Guidance through Childhood on the Reservation". On the following days, Glenn Basconcillo, Chase Hobson and Vanessa Dennis gave informative presentations to lead the discussions.
This year's Institute offered workshops in five distinct areas and featured a Creativity Circle that created a safe space for people to connect and emotionally support each other while doing crafts. As usual, the highlight of the week was the Annual Cultural Exchange, where Institute participants shared artwork, stories, murals and songs specific to their tribal traditions.
"All the sessions were amazing and applicable in enhancing my skills in case management. The presenters were great! They were helpful, open, engaging, communicated their content and objectives clearly and in a manner that was easy to follow, receive, and practice." – 2021 Institute Participant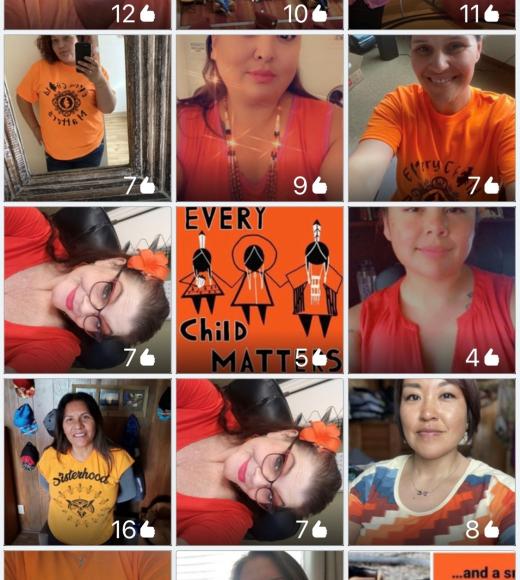 On July 20, Institute participants, instructors and staff wore orange shirts to commemorate the First Nations children found in unmarked graves in one of the several Indian residential schools in Canada. The attendees came together in honor and remembrance of the young lives prematurely lost before and after their passages.
"The Institute was very memorable and helped me both professionally and personally. I was able to choose the classes that most interest me and support my work at TANF.  I was also able to see how I am as a person to be able to work with my people in my village." -2021 Institute Participant 
We look forward to seeing everyone in-person next year in Sacramento!
Primary Category
Secondary Categories