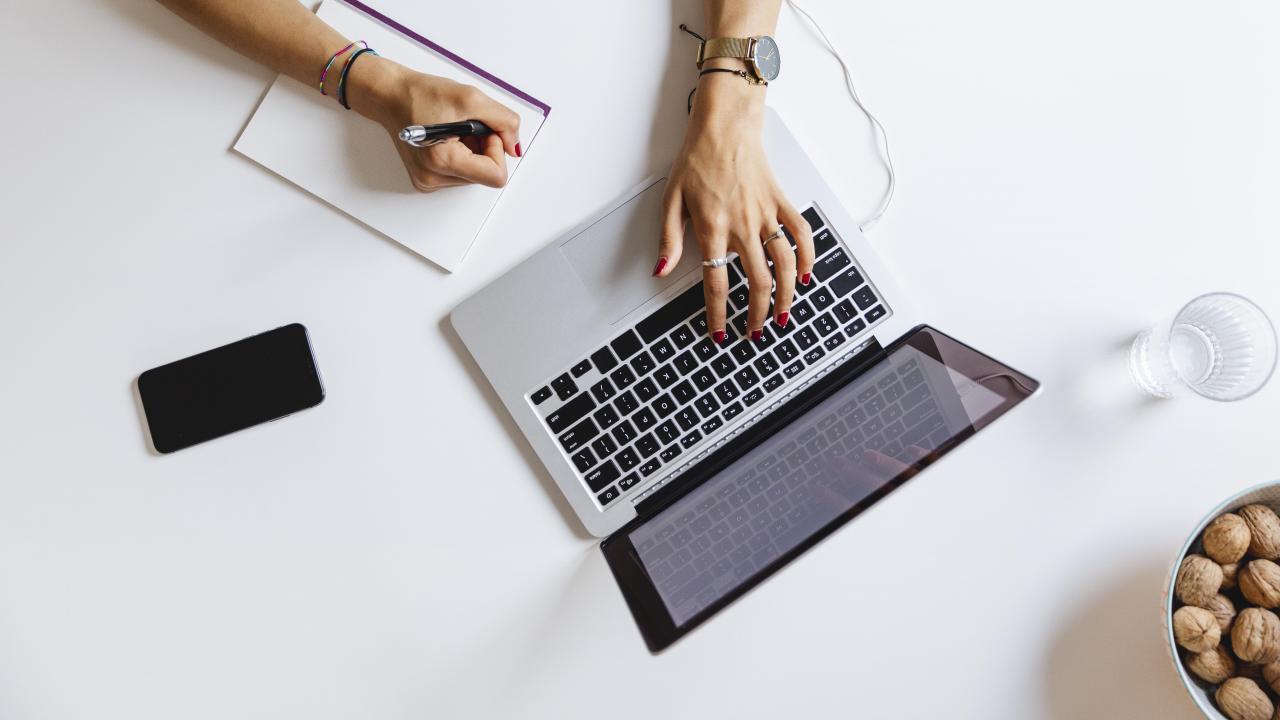 Like so many of you, our Human Services team has undergone a huge shift in the way we approach our work in response to the challenges presented by COVID-19. Many on our team are working from home for the first time and are learning quickly how to remain impactful remotely, while others are seasoned veterans at remote work and are sharing their wisdom freely.
While so much has changed and is continuing to change, one thing that will remain constant is our commitment to supporting child welfare professionals in their drive to improve outcomes for children and families. UC Davis Continuing and Professional Education - Human Services remains available to assist you with your training and workforce development needs during this period. We look forward to our continued collaboration through and beyond these challenging times.
Moving Training Online
In response to shelter-in-place restrictions and in the interest of the health and safety of our valuable colleagues and staff, all classroom-based trainings scheduled for the months of April, May and June are being moved to an online instruction format, with some courses being rescheduled for a later date.
We are working quickly to move as much classroom-based instruction as possible to remote, Zoom-based instruction. If you are scheduled for a training in April, May or June, please keep an eye on your inbox as we may reach out to you about attending the training online or to notify you if a training will be rescheduled. We're also working to make these updates on our website as soon as they become available.
Getting Started as an Online Learner and/or Instructor
With our focus moving to online delivery for the near future, we want to make the shift as seamless as possible for our instructors and students. We encourage you to visit our Online Student Resources page to access instructions, tips and resources for successful online learning.
Access Great Content Now on the Resource Barn
Come rain or shine or even pandemic, our affectionately named Resource Barn remains open for business. This helpful Human Services hub is home to course materials, conference/event content, instructor resources, practice guides, reports, publications and a full video library. We encourage you to browse the barn at your convenience, but we also wanted to provide some helpful links to some of our more popular resource pages:
Coming Soon: Resources and Video from the 2020 CQI Statewide Conference for Child Welfare and Probation
Stay Connected with Us!
We hope you all stay safe and healthy, and we look forward to (eventually) seeing you in person in the not-too-distant future. In the meantime, we'll continue to post helpful resources and other information aimed at making your work life a little more manageable.
Category