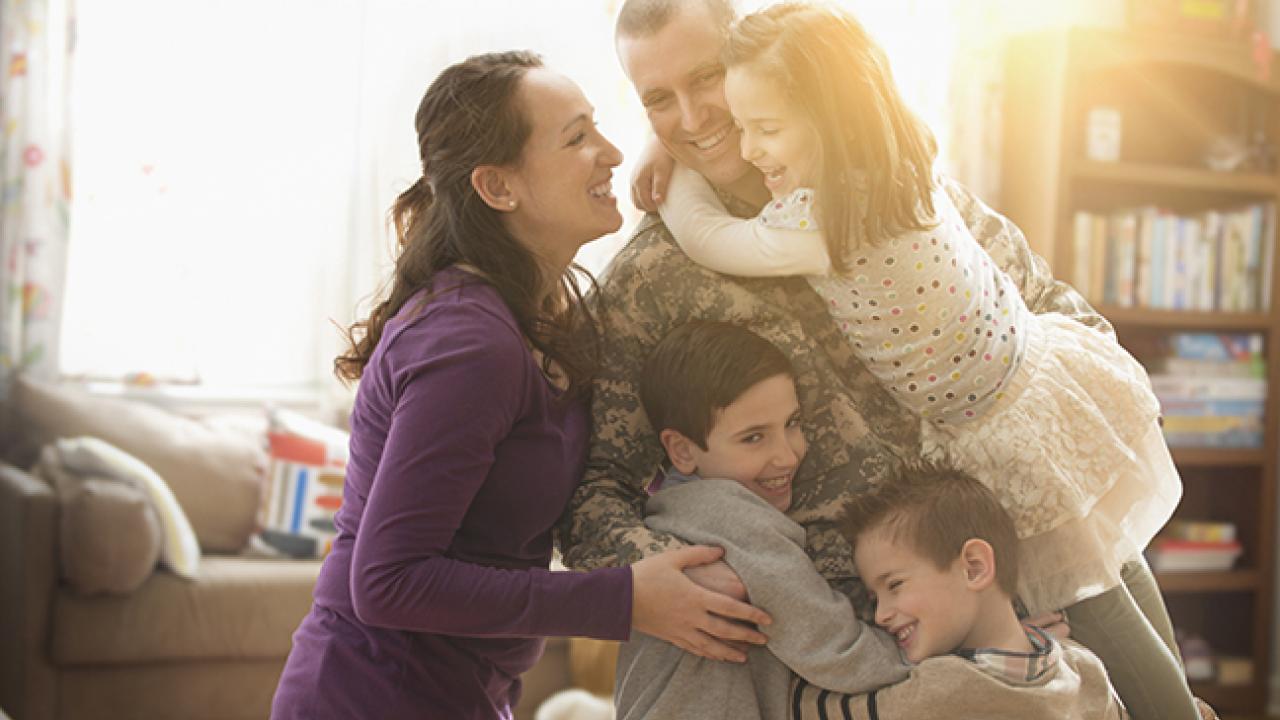 By Susan Brooks, Director of Human Services, UC Davis Continuing and Professional Education
As we celebrate Reaching Out's 15th year of production, we couldn't help but fall into a little reflection. 
Over these many but quickly moving years, each issue of Reaching Out has traditionally highlighted one central topic area. As we searched for one common thread across our many issues, we kept coming back to one that is still a large, important, and very tricky topic to this day: implementation.
Implementation has always seemed like such a simple idea on the surface. Just a matter of going out and doing what you planned to do. Right? 
Not so much. And that's what makes it so tricky.
The more we learn about implementation, and the better we get at studying implementation efforts, the more we understand just how complex implementation can be, particularly when it involves large and complex organizations, and even more so when these organizations are dedicated to serving vulnerable children and families, many of whom have been seriously impacted by trauma. This is to say nearly nothing of the trauma so many of our most valuable helping professionals have experienced, or the secondary trauma associated with their important and difficult work.
Recognizing the complexity of implementation in this context, this edition of Reaching Out will tackle the topic of implementation from many angles. Implementation is not an easy topic, but it is certainly one of the most important ones, which is why we are pleased to share this 15th anniversary edition of Reaching Out with you. We look forward to the next 15 years—and hopefully many more!
Download Reaching Out Winter 2020 as a PDF
Now available in blog format!
Now you can read Reaching Out articles as they are published! Check out this blog page to read the latest articles for our child welfare practice journal.
Category
Tags