The Neurochemistry of Conversations
This keynote invites you to harness Conversational Intelligence, and the neurochemistry of conversations to have healthy, productive conversations even in the most challenging of situations. In this lively and very practical session, Maria Escobar-Bordyn will engage you in: 
Experiencing the difference between an effective and an ineffective conversation
Understanding how our neurochemistry impacts trust, and determines the quality of a conversation
How you can transform the impact of a conversation within .07 seconds
Learning – and applying – the one Conversational Essential that's a game-changer
Maria Escobar-Bordyn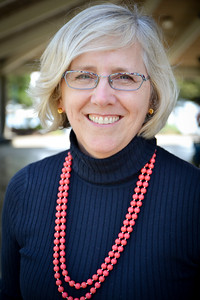 Maria Escobar-Bordyn brings extensive experience coaching and advising executives and organizations in human performance, leadership and communication. A highly capable executive coach and facilitator, she understands the relationship between individual and organization success. Adept at understanding diverse organizational cultures and business models, she brings a thoughtful, pragmatic and outcome-based approach to her work. Core to her methodology is Conversational Intelligence® (C-IQ), a neuroscience-based methodology that transforms leaders, teams and engagement. In her various roles as partner, managing consultant and senior consultant in private as well as global human performance consulting firms, Escobar-Bordyn has worked with leaders and teams, and coached hundreds of executives in diverse industries and company sizes from mid-sized to Fortune 50 and 100 organizations as well as nonprofits in the medical, arts and social services arenas.
Gratitude: The Benefits and the Bottom-Line

 

of Adding it into Your Coaching Program
When people think of the word W-O-R-K, happiness and gratitude are rarely associated with it. However, statistics from universities around the world, reveal that lack of appreciation ranks at the top of reasons people leave their jobs, costing organizations worldwide approximately $160 billion a year in employee turnover and training. Gratitude is the relationship booster that will improve your team's productivity, build resiliency, increase problem-solving skills and encourage team building. One of the best ways to increase the level of happiness in the workplace is by building a benefit-rich environment that cultivates the practice of GRATITUDE. 
Keynote presenter Staci Danford will help us discover innovative strategies to add the neuroscience of gratitude into your organization. During this interactive and insightful presentation, you will learn how to "thank effectively" and acquire proven techniques to impact your organization and YOURSELF tomorrow.
Staci Danford

Staci Danford is an educational neuroscientist the founder and CEO of THE Gratitude Business, studying the impact of gratitude on the brain. After spending more than two decades in the field of education, Danford received a Master's degree in Mind, Brain and Education, culminating in a Capstone Research Study studying how gratitude affects long-term happiness. Danford has found that that learning how to incorporate Scientific Gratitude into your daily practice improves productivity, health, and relationships. Danford's goal is to help people of all ages discover the many ways gratitude can improve their lives and wellbeing.
The Creative Cure
Based on principles from presenter Jacob Nordby's forthcoming book, The Creative Cure, this interactive keynote offers a different experience of yourself as a creative individual.
Coaching requires us to tap into this creative energy and to approach each situation with curiosity, insight and empathy. You will be invited into a new definition and perspective about what creativity means—how it can be used as a powerful tool to offer healing and transformation in your work and in your personal life. Nordby will guide you in the use of a practical assessment tool that you can use to discover key blocks and where you can apply simple principles to achieve breakthroughs.  This talk is meant to offer clarity about practical steps you can take to clear your life and allow you to show up with fresh creativity to your projects and work situations—and life. You will be invited to share these self-discovery and clarity tools with your clients and teams…and even at home.
Jacob Nordby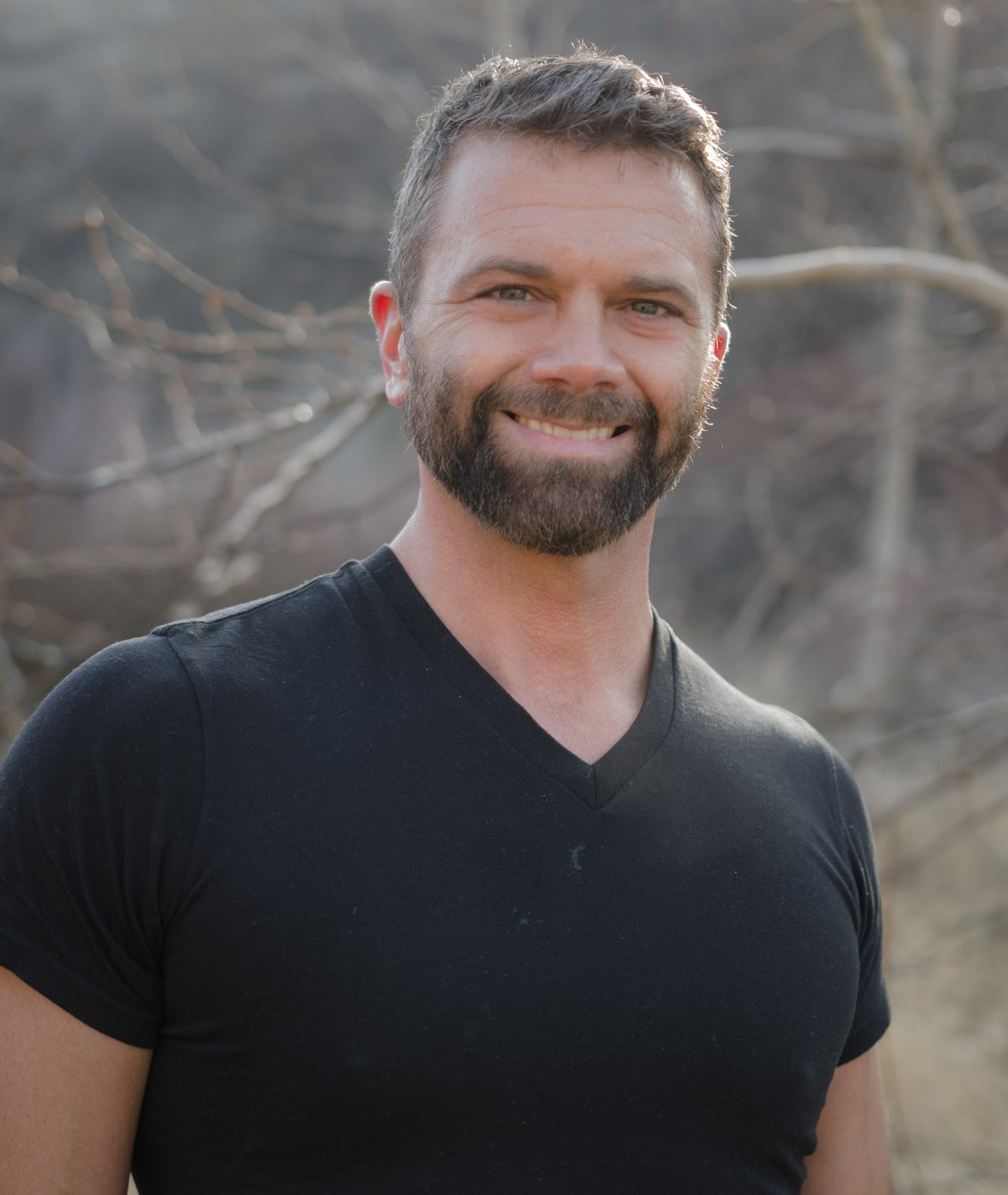 Jacob Nordby is the author of The Divine Arsonist: A Tale of Awakening, and Blessed Are the Weird – A Manifesto for Creatives. His words have been translated into many languages and shared around the world. He leads the Creative UnBootcamp course for students around the world, and offers transformational group retreats and individual creative guidance sessions. His third book, The Creative Cure, is set to release by Hierophant Publishing in 2020 with a forward by Julia Cameron.
National Trends on Coaching in Child Welfare and Human Services Organizations
Keynote presenter Kimberly Ricketts will provide a snapshot of what's trending nationally in coaching for child welfare and human services organizations.  Specifically she'll address resources, approaches and strategies being utilized in several states and counties and the impact on professional relationships, transfer of knowledge and skills, as well as outcomes for children and families.
Kimberly S. Ricketts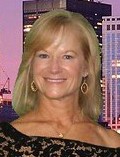 Kimberly S. Ricketts, M.Ed., joined Casey Family Programs in 2010 as one of four national managing directors for Strategic Consulting. Prior to joining Casey Family Programs, Ricketts served as the commissioner of the New Jersey Department of Children and Families, an organization with 7,000 employees and a $1.5 billion budget. Appointed by Governor Jon S. Corzine in 2008, she served as commissioner until 2010. Prior to her work as commissioner, Ricketts served for two years as chief administrator of the New Jersey Department of Law and Public Safety. Ricketts also has served as director of the New Jersey Division of Consumer Affairs, executive director of the Governor's Task Force on Mental Health and chief of staff of the New Jersey Department of Community Affairs